Beshear orders flags to half-staff for Texas shooting victims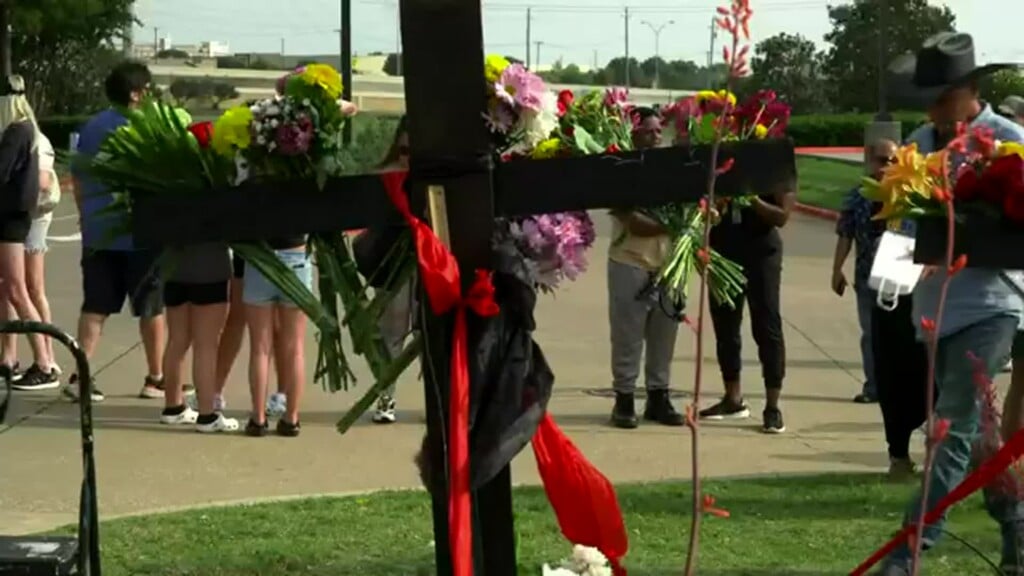 FRANKFORT, Ky. – Gov. Andy Beshear has directed for flags at all state office buildings to be lowered to half-staff to remember and honor the victims of a shooting that took place at an outlet mall on May 6 in Allen, Texas.
According to the governor's office, flags should be lowered until sunset Thursday, May 11.
Beshear encourages all individuals to participate in the tribute.