Beshear announces funding to tackle youth crime and enhance safety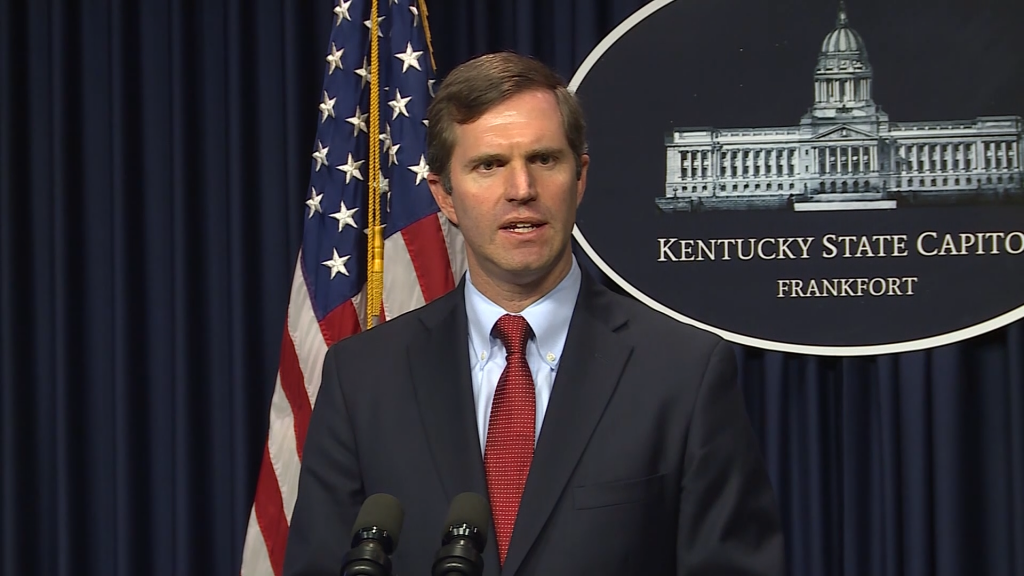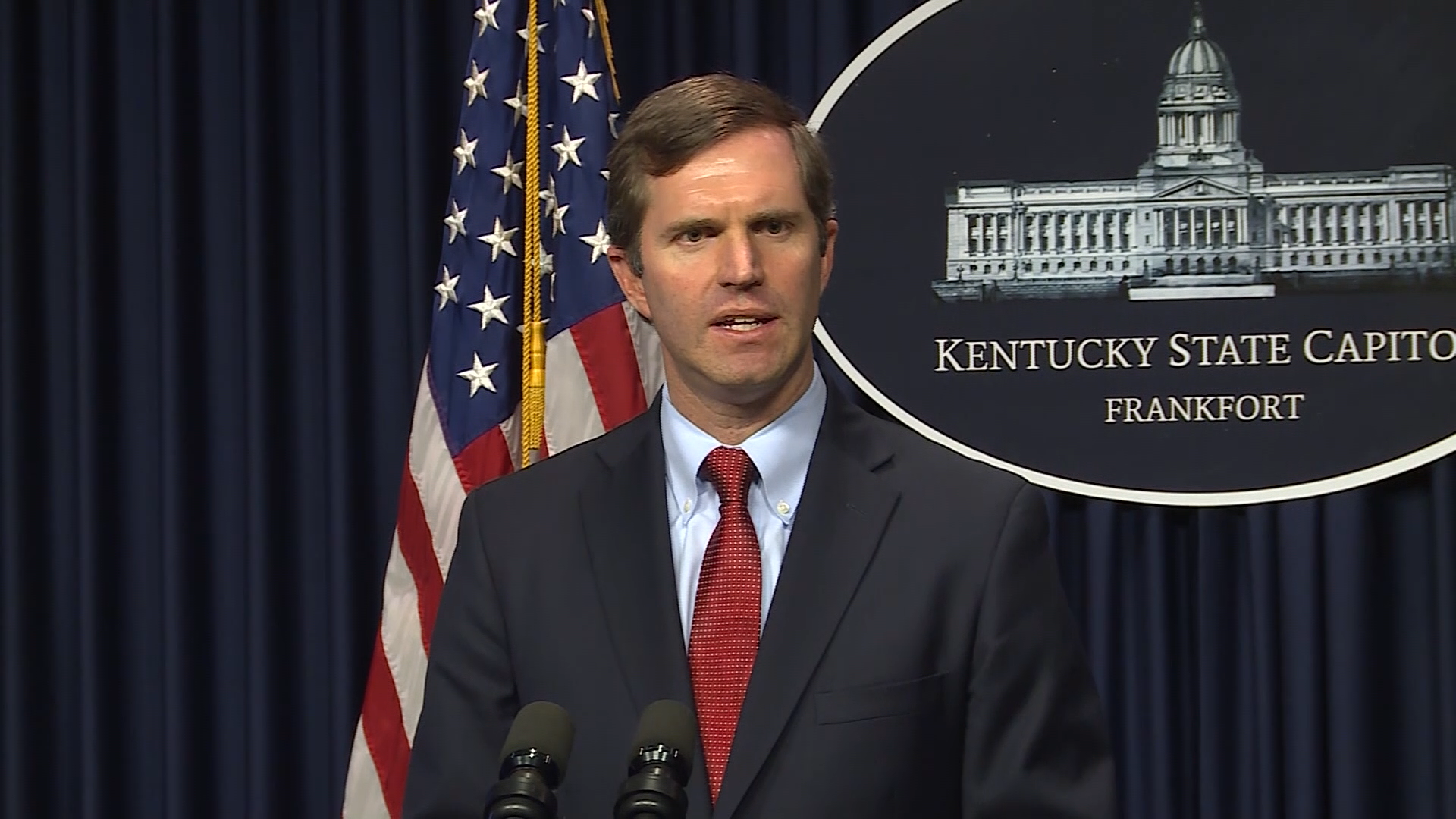 FRANKFORT, Ky. – Gov. Andy Beshear announced Friday his administration is awarding $445,000 to assist in reducing juvenile crime in Kentucky.
The governor's office says in a release that the funding will be used to address mental health treatment, substance abuse treatment,  reentry services and school programs with the intent to prevent justice system involvement.
They also hope this will help to intervene with first-time and non-serious offenders to divert them from juvenile justice system, officials say.
Beshear says he believes the  funding is critical to ensuring children have a chance at a brighter future.
"Children are less likely to recommit crimes and experience enhanced trauma from parental incarceration when they are diverted from the juvenile justice system," said Department of Juvenile Justice commissioner Vicki Reed. "By remaining in the community and working with a trusted mentor, youth can be steered away from violence and become productive adults."
Recipients of the funding this year include public agencies and organizations aimed at enhancing community safety with education, job readiness skills and holding youth accountable.
You can view the full list of recipients here.