Beshear: 1 death reported in Louisville following severe weather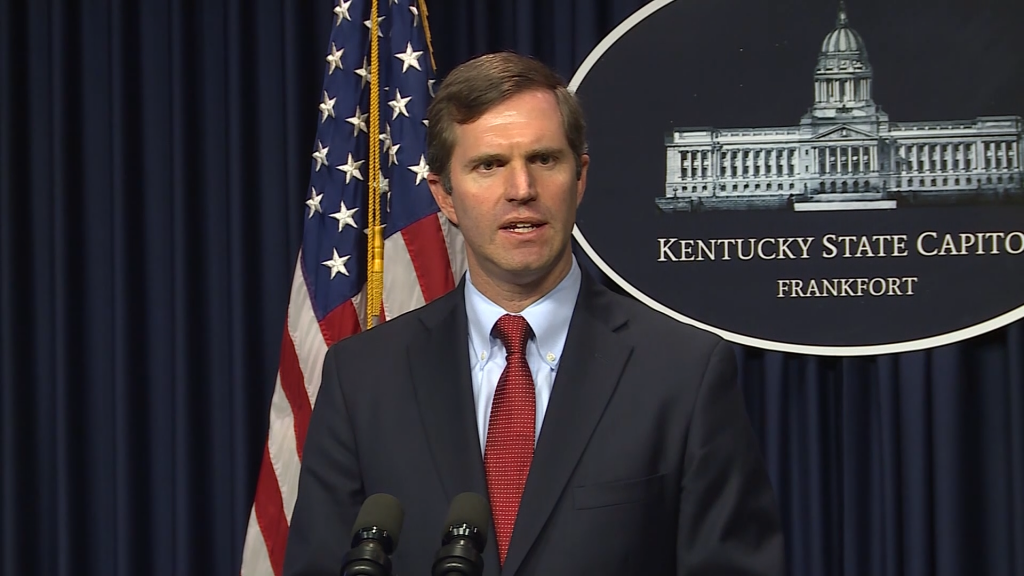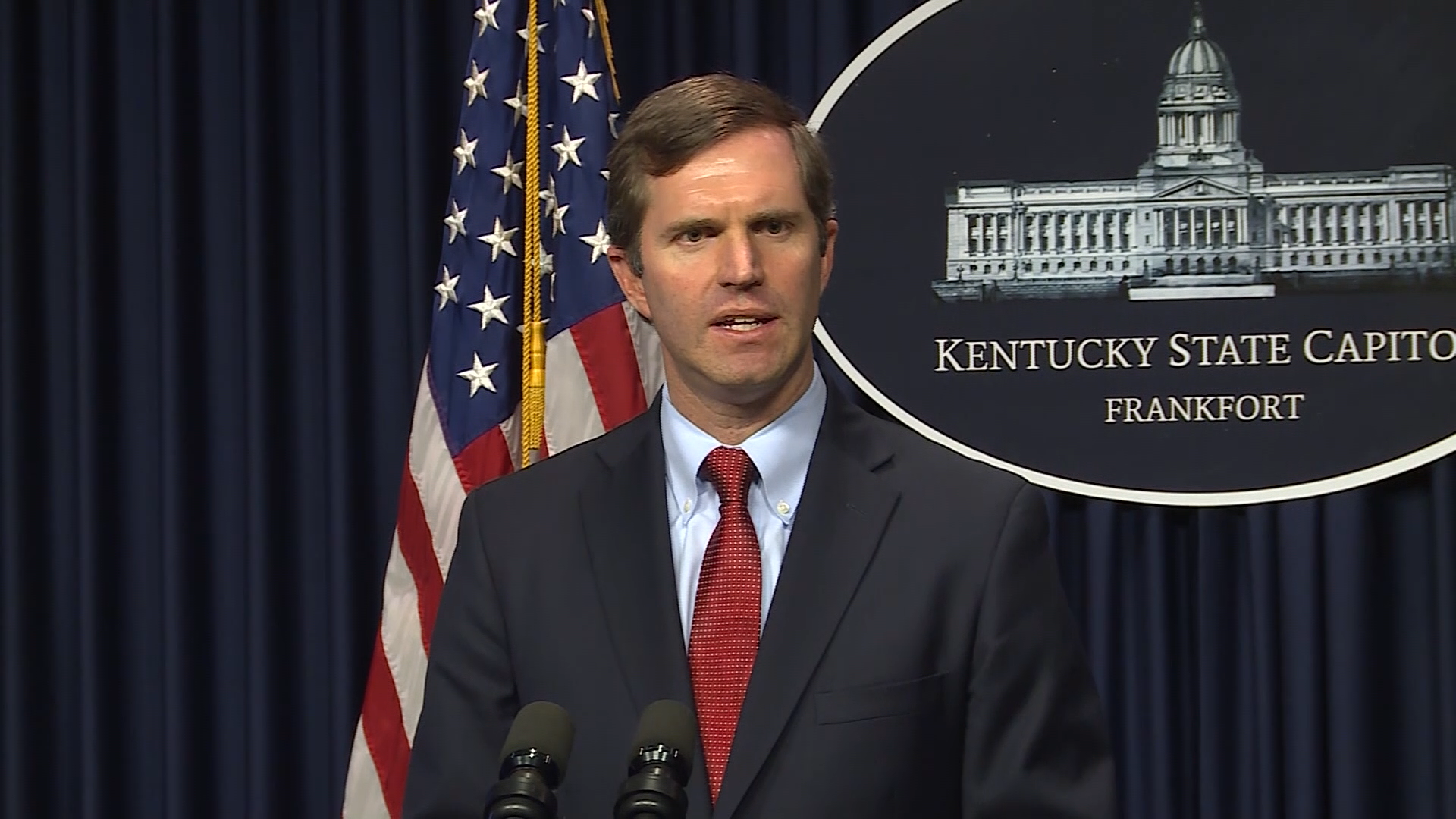 FRANKFORT, Ky. – Gov. Andy Beshear has confirmed one person has died in yesterday's severe weather in Kentucky.
"I am sad to report that we've lost one person from Louisville in tonight's storms," Beshear stated on Twitter Wednesday. "Kentucky, please join Britainy and me as we pray for this family."
The governor says his next press conference will take place Friday at 10 a.m.
I am sad to report that we've lost one person from Louisville in tonight's storms. Kentucky, please join Britainy and me as we pray for this family. ^AB

— Governor Andy Beshear (@GovAndyBeshear) April 6, 2023