Bell County woman charged with child porn offenses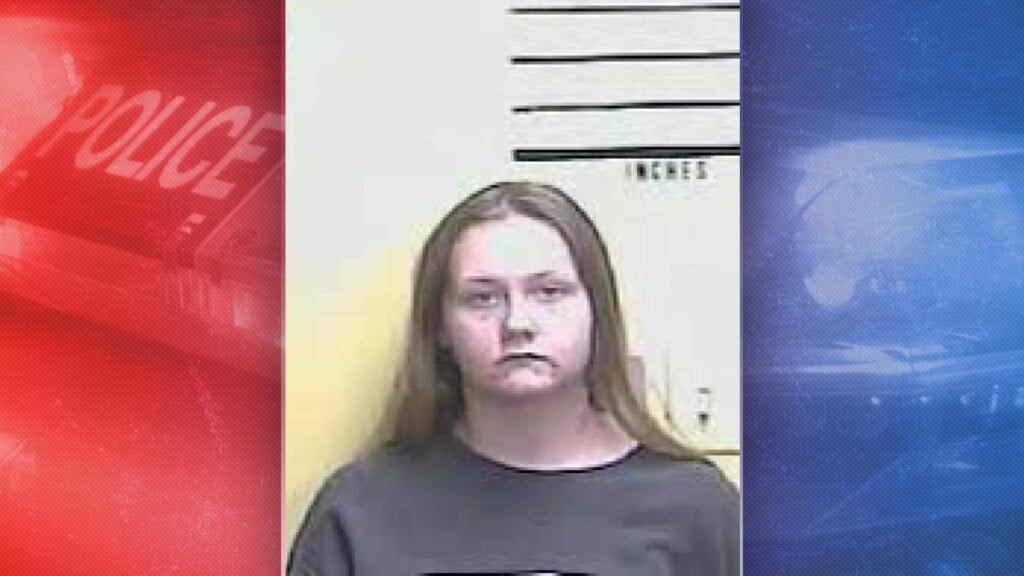 MIDDLESBORO, Ky. – A Kentucky woman is behind bars after police say she shared images of child porn online.
Kentucky State Police arrested Madison G. Mason, 19, Friday as a result of an undercover Internet Crimes Against Children Investigation. Police say they learned she was sharing images of children under 12 in sexual situations online.
KSP says they seized equipment used in the crime and took it to a forensic lab for investigation.
Mason has been charged with two counts of possessing or viewing matter portraying a sexual performance by a minor under the age of 12.
She remains in the Bell County Detention Center.