Barren River District Health Department receives $18,700 from United Way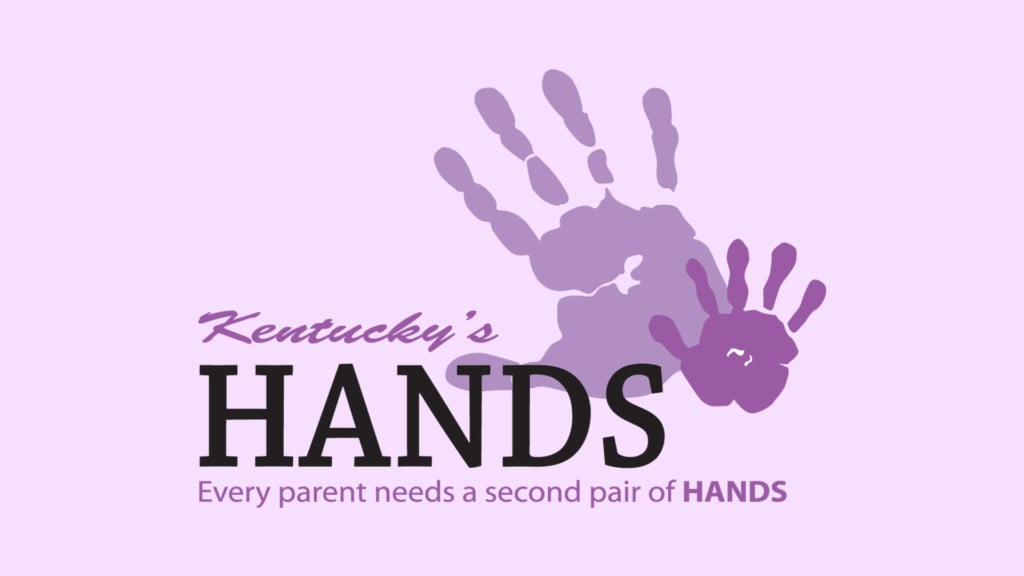 BOWLING GREEN, Ky.- The Barren River District Health Department's Health Access Nurturing Development Services (HANDS) program has received $18,700 from the United Way of Southern Kentucky.
The funds will go toward the priority area of education, with a focus on kindergarten readiness for families in the eight-county service area.
According to a news release from the health department, the goal is to increase the number of families who continue to use services for the entire two-year duration of the HANDS program.
The funding will also allow for the purchase of developmental learning tools for each stage of program screenings. The tools will give families in the community what they need to prepare their child for preschool and/or kindergarten.