Barren County Rescue helps remove vehicle from lake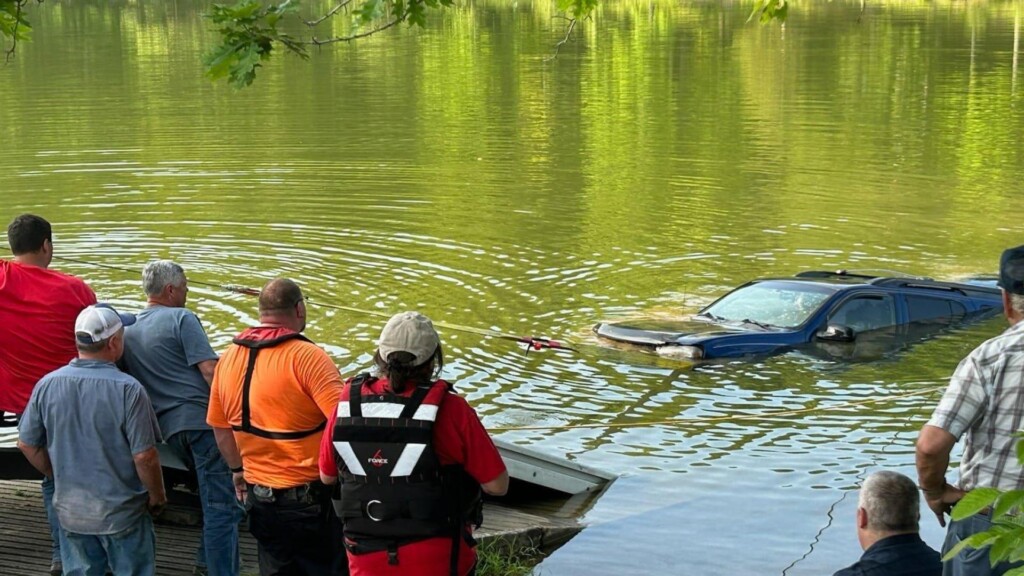 MONROE COUNTY, Ky. – Barren County Rescue says they helped recover a vehicle from a lake within Monroe County Wednesday.
Rescuers say an SUV and boat trailer were submerged in the area's city lake.
They say no one was inside the submerged vehicle.
Rescue divers removed the vehicle with support from Monroe city and county fire departments and Monroe County Emergency Management.
Barren County EMA director Garland Gilliam and search and rescue coordinator Marcus Thurman also provided assistance with headquarters and a rapid response vehicle.