Barren County authorities investigating mischievous trash can incidents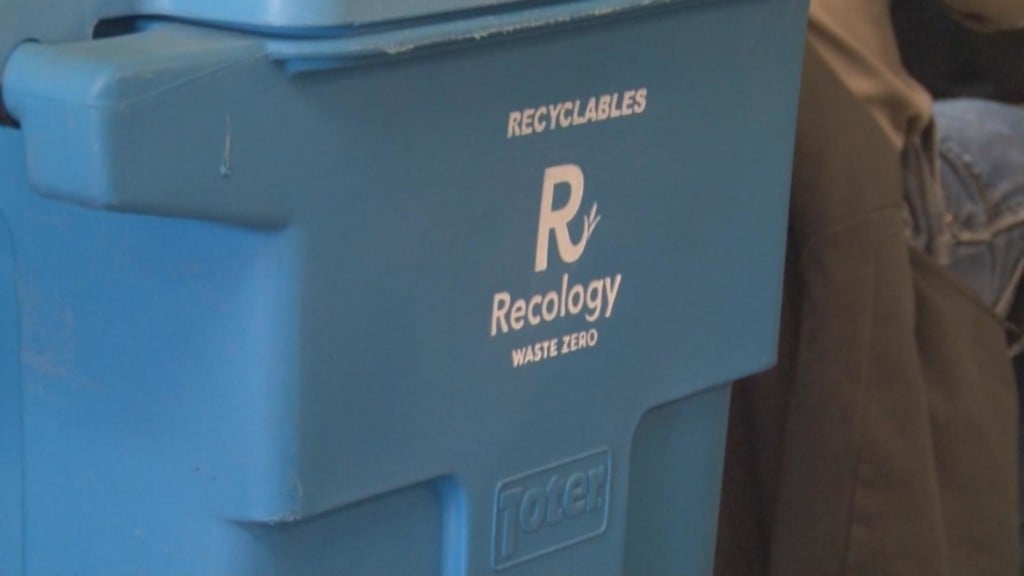 GLASGOW, Ky.- Authorities in Barren County are investigating numerous incidents in which trash cans have been moved into the middle of the road and then struck by vehicles.
According to a news release from the Barren County Sheriff's Office, the suspect or suspects is moving trash cans from the end of driveways and into the road. In some cases, the trash cans were moved several miles away.
Authorities said there will now be extra patrols in the areas in which these incidents occurred. The specific locations were not mentioned in the news release.
If you have any information on who may be responsible, you're asked to call the sheriff's office at (270) 651-5151.