Attorney: Brian Laundrie's mother allegedly wrote letter offering shovel to bury body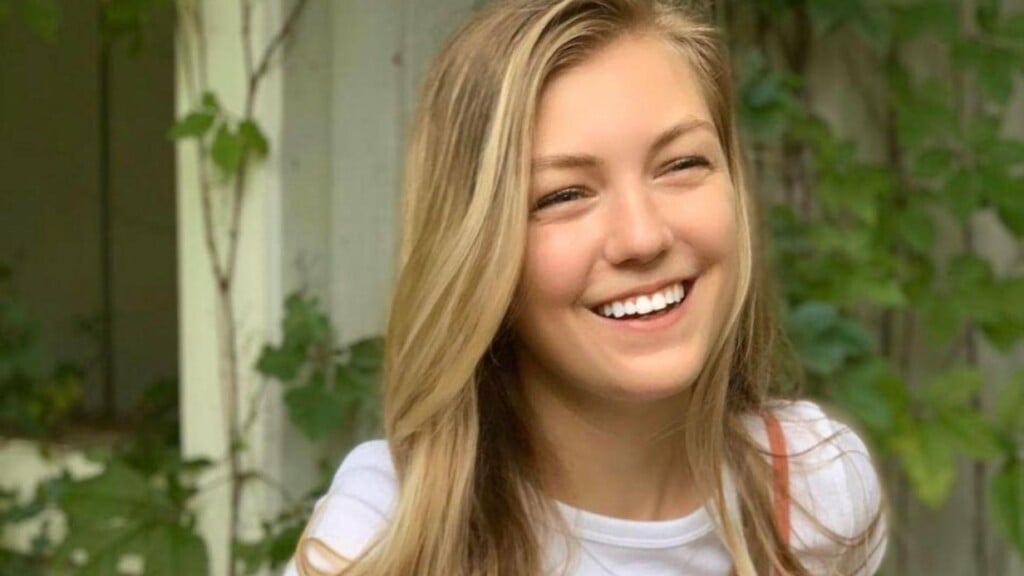 (CNN) – An attorney is accusing Brian Laundrie's mother of potentially offering him a shovel to bury Gabby Petito's body in a letter written to her son.
An attorney for the parents of Gabby Petito revealed knowledge of a letter to that effect during a court hearing Tuesday.
The lawyer said during a remote hearing in Florida he saw the letter from Brian's mother at an FBI regional office.
He went on to say the letter's envelope read "burn after reading."
The Petitos are suing the Laundries for emotional distress in relation to their daughter's death during a road trip with her fiancé, Brian Laundrie.
Gabby Petito's remains were found at a national forest in Wyoming, and her death was ruled a homicide.
The FBI says before taking his own life, Brian wrote in a notebook he was responsible for her death.
A defense attorney for Brian Laundrie's parents said the letter is irrelevant to the lawsuit and that they shouldn't have to produce it.
The case is set for trial is August.