Arrest made in Glen Lily Road homicide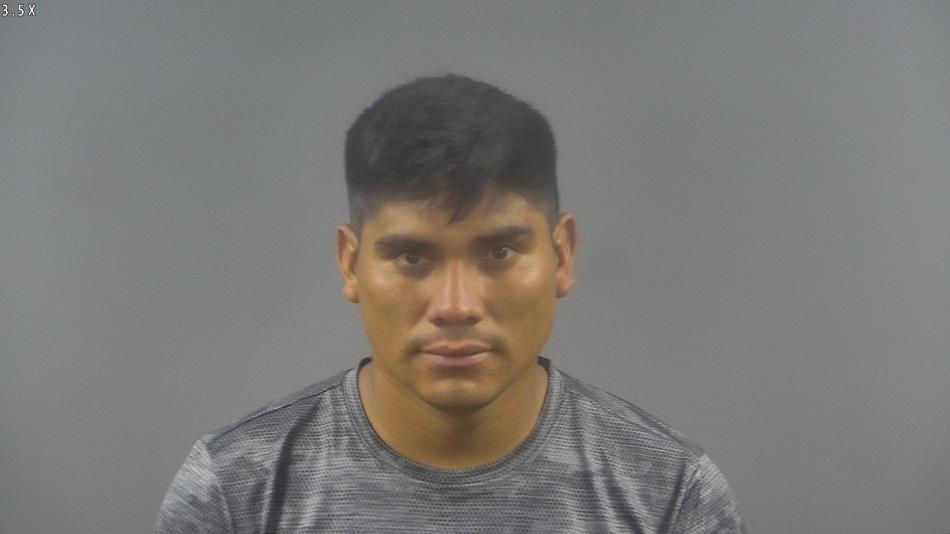 BOWLING GREEN, Ky. – Bowling Green police arrested two people in the June 3 death of Gregorio Alberto Jimenez.
Just after 10 p.m. Thursday the Bowling Green Police Department responded to the 700 block of Glen Lily Road to check the welfare of a man lying in a yard.  When officers arrived they located Jimenez, 27, deceased as a result of multiple gunshot wounds.  Detectives were able to gather enough information to believe a black SUV was involved.
An officer recognized Jimenez from a prior call on Collegeview Drive.  Detectives responded to Collegeview Drive and saw a black SUV in the driveway.  Detectives began interviewing the residents and identified Eder Pineda as a suspect in the shooting, according to the Bowling Green Police Department.
 During the investigation detectives believed Eder Pineda's brother, Jayro Pineda, hid the gun used to shoot Gregorio Jimenez, according to the police department.  On Monday, Jayro Pineda was lodged and charged with tampering with physical evidence.
Bowling Green Police Department detectives and surrounding law enforcement officers searched for Eder Pineda in Monroe County.  Late in the afternoon, Eder Pineda, 30, surrendered himself to a Tompkinsville police officer.
Eder Pineda is charged with murder and is lodged in the Warren County Regional Jail.