Allen County man charged with drug trafficking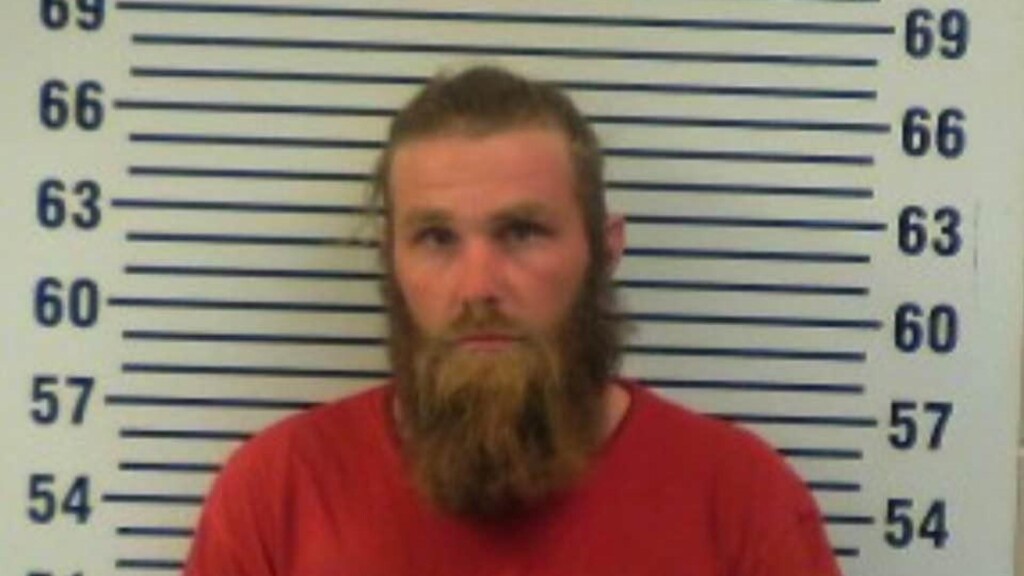 SCOTTSVILLE, Ky. – An Allen County man is facing multiple charges after authorities say they found drugs during a traffic stop.
On Wednesday, Allen County deputies say they conducted a traffic stop on East Locust Street at the intersection of South Fourth Street. Authorities say a K-9 was deployed and alerted to the presence of narcotics.
The driver, identified as Jacob Copas, 28, of Scottsville, was found to be in possession of about 14 grams of methamphetamine, as well as a glass methamphetamine pipe.
Copas was taken to the Allen County Detention Center.
He faces charges of first-degree trafficking in a controlled substance, first offense (greater than or equal to 2 grams of methamphetamine), drug paraphernalia – buy/possess and operating on a suspended revoked operator's license.