New Barbie honors Asian-American trailblazer Anna May Wong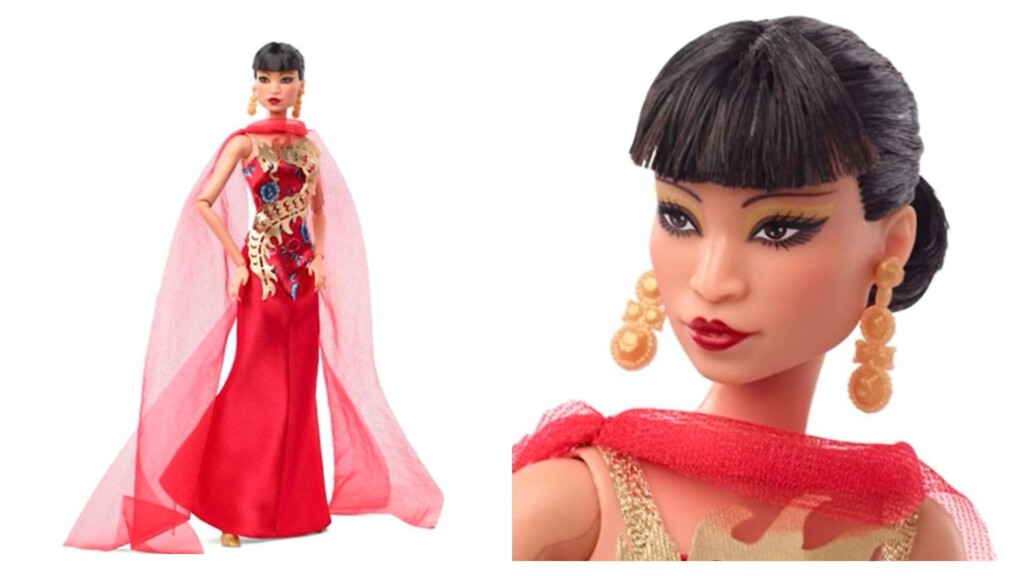 (CNN) – Mattel, Inc. has introduced a new Barbie doll that honors an Asian-American trailblazer.
Anna May Wong is considered the first Chinese-American Hollywood movie star.
She founded her own production company in 1924 after tiring of being typecast in stereotypical roles.
She was 19 years old at the time.
The doll is modeled after Wong, including the red gown with a golden dragon design.