3-year-old dies after ATV crash in Pike County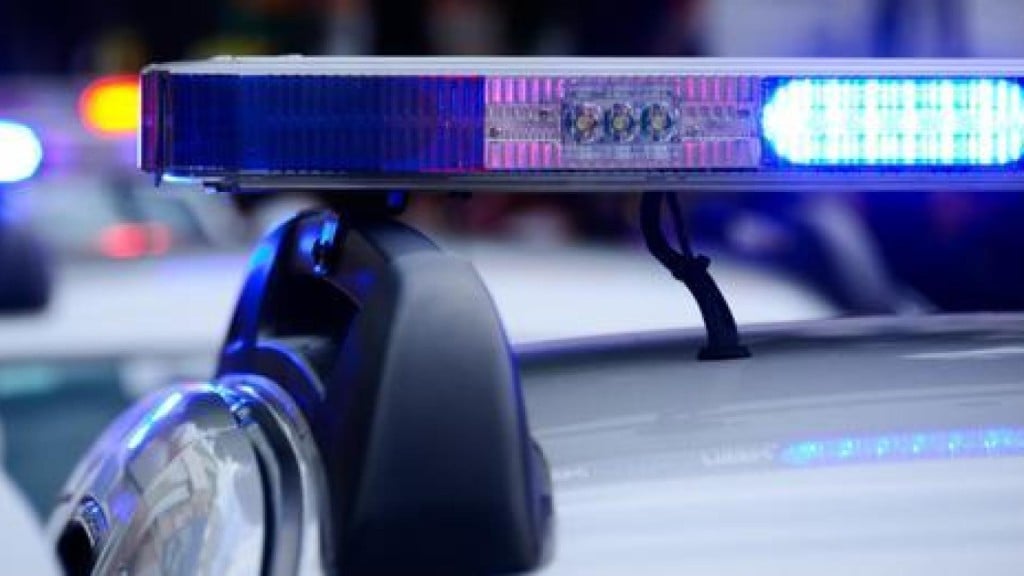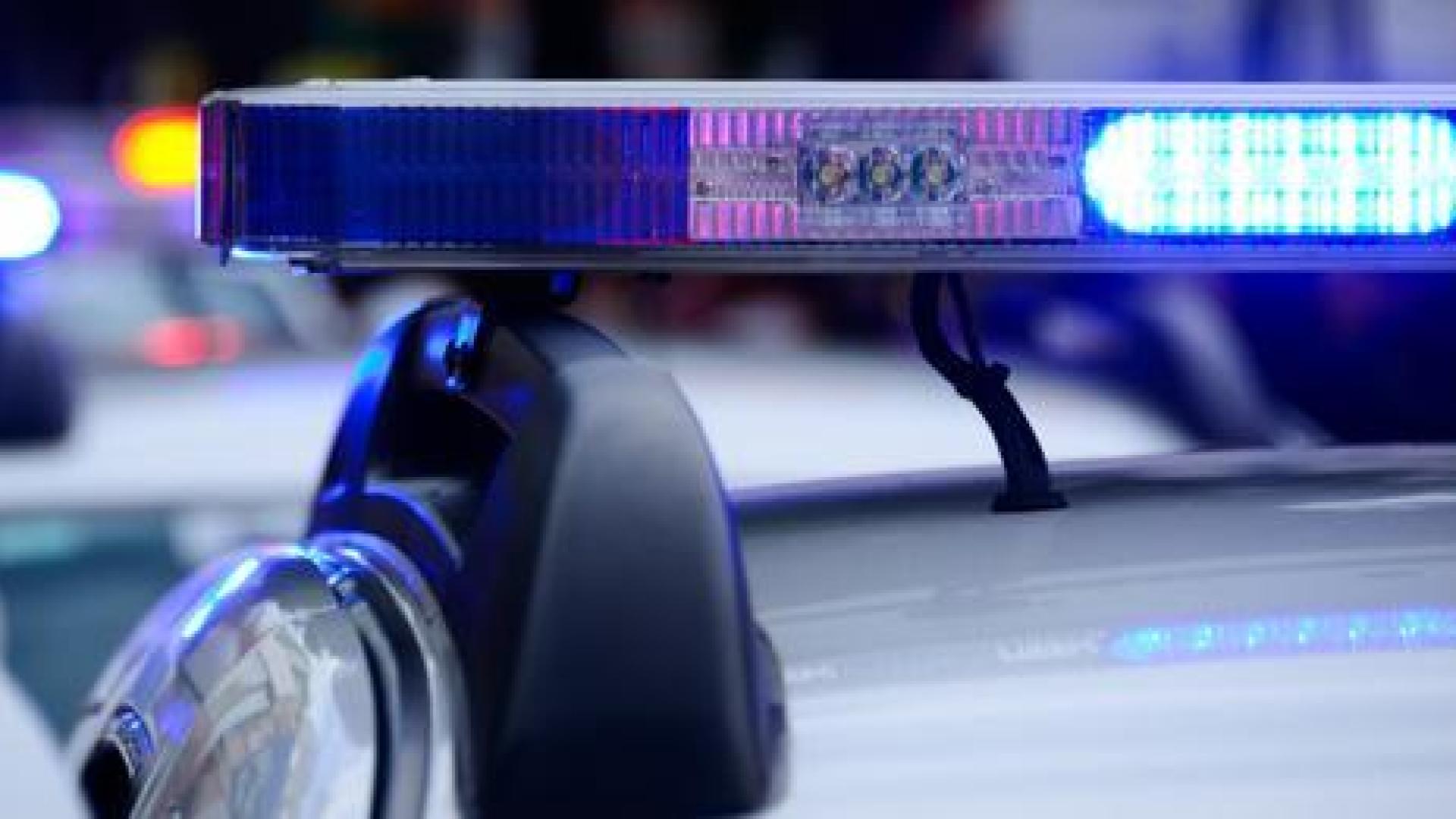 DORTON, Ky. – The Kentucky State Police say a child has died after a fatal ATV crash in Pike County.
KSP says it received a call Thursday at 9:48 p.m. to report an ATV collision on the Hillbilly ATV Trail in the Dorton community of Pike County.
According to KSP, an investigation found Jeremy Griffey, 25, of Ashcamp was operating a Honda ATV when the ATV overturned.
A 3-year-old passenger was transported to Pikeville Medical Center. Authorities say he later died from his injuries.
The investigation is ongoing.