Bowling Green man arrested on drug charges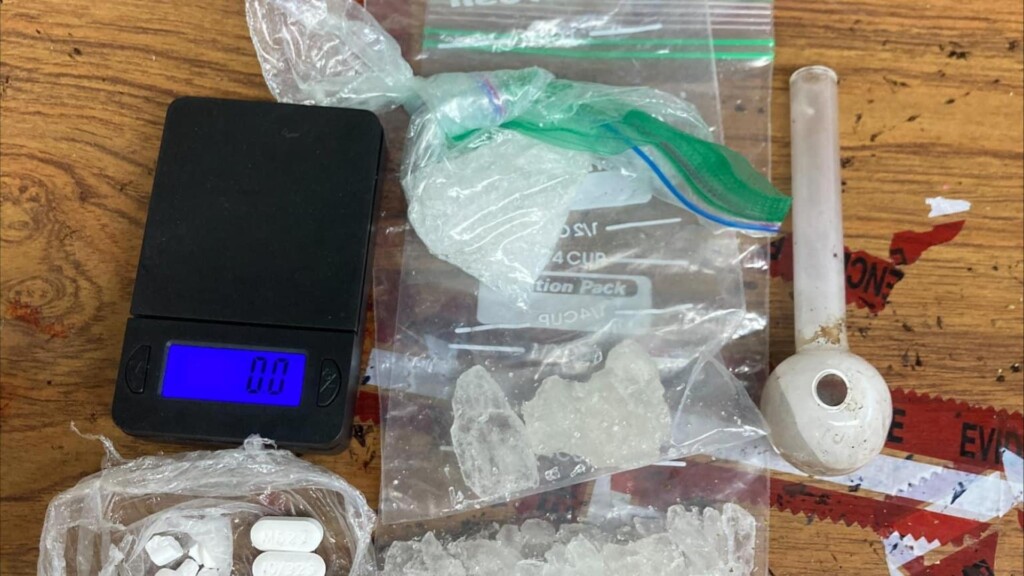 BOWLING GREEN, Ky. – A Warren County man has been arrested after police say he was wanted by law enforcement.
Yesterday, the Warren County Sheriff's Office says deputies witnessed a man "acting suspicious" while walking on Scottsville Road. Police say he matched the description of a wanted individual.
The man, later identified as Matthew Whitaker, 35, of Bowling Green, then fled on foot when deputies attempted to make contact, police say.
According to authorities, a brief pursuit ended with the apprehension of Whitaker. Police say he attempted to dispose of property and narcotics, which they say included paraphernalia, marijuana, various pills and 32 grams of crystal meth.
Whitaker was arrested and taken to the Warren County Detention Center.
He faces charges of first-degree fleeing or evading police (on foot), possession of marijuana, tampering with physical evidence, first-degree trafficking in a controlled substance, second-degree possession of a controlled substance (drug unspecified) and possession of drug paraphernalia, as well as served on two warrants.