1 dead in Clay County crash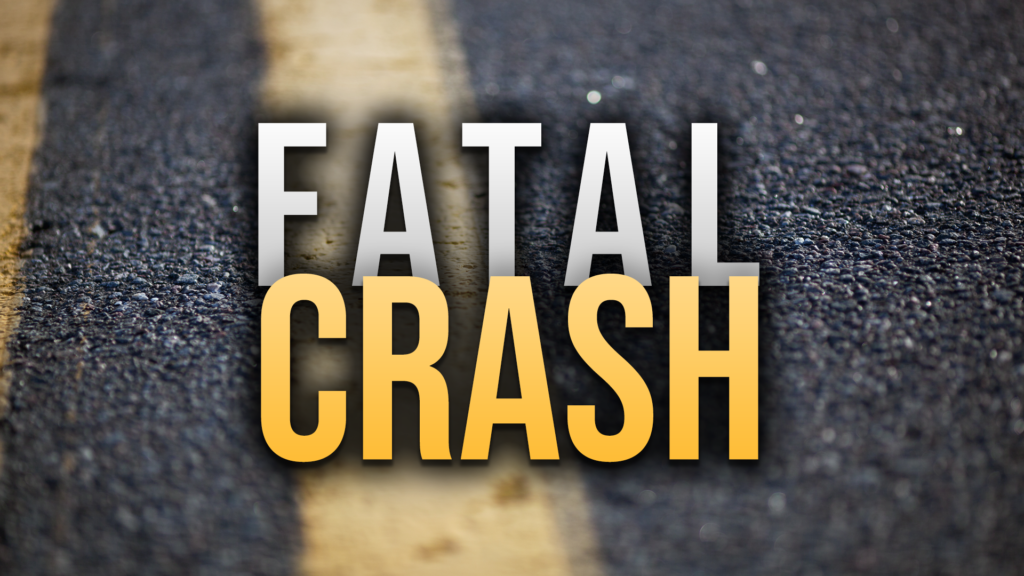 MANCHESTER, Ky. – A man has died in a single-vehicle crash in Clay County, authorities say.
The Kentucky State Police says it responded to a crash involving one vehicle Sunday on KY 11 north in Clay County.
According to KSP, an investigation revealed a 2001 Jeep Cherokee operated by Wilburn Hubbard, 77, of Manchester, Kentucky was traveling north on KY 11 when Hubbard lost control of the vehicle.
Authorities say Hubbard crossed the center line before leaving the roadway and crashing into an embankment.
Hubbard was pronounced dead at the scene by the Clay County coroner.
The investigation remains ongoing.