1 dead in car accident near Logan-Todd County line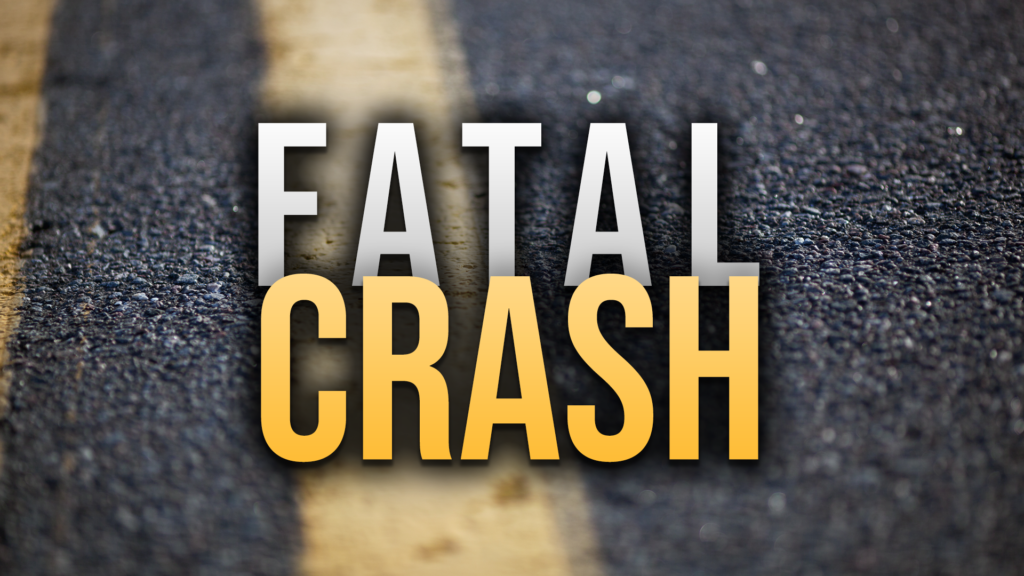 LOGAN COUNTY, Ky. – One man is dead following an accident involving a single vehicle flipping several times.
The Logan County Sheriff's Office was dispatched on Saturday around 10:35 p.m. to a single-vehicle accident on U.S. 68/80 West at the Logan and Todd County line.
The sheriff's office says once deputies were on scene, they determined a 1998 Honda passenger car driven by Brian L. Brown, 50, of Russellville was traveling at a high speed when Brown ran off the right side of the road for unknown reasons. Authorities say Brown then overcorrected and crossed both east bound lanes before crossing through the median and reentering the road to cross both west bound lanes. It was at this point that Brown's vehicle began to flip multiple times, ejecting Brown, according to authorities.
Brown was pronounced dead on scene by the Logan County Coroner.
Deputies on scene detected a strong odor of alcohol on or around the driver, as well as from inside the vehicle, according to authorities.
The collision is being investigated by the Logan County Sheriff's Office. Authorities stated alcohol, along with speed, are thought to be contributing factors.