Woman indicted on charges of stalking, mailing threats to Bowling Green resident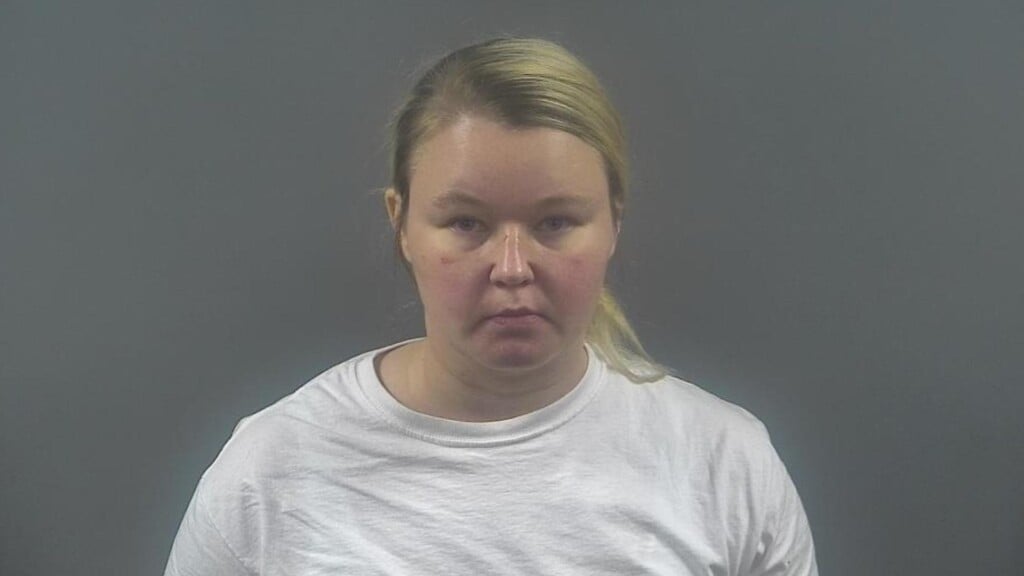 BOWLING GREEN, Ky. – A Tompkinsville woman has been indicted in relation to a stalking case involving another person in Bowling Green.
On March 15, officials say a Bowling Green grand jury indicted Tara K. Thomas, 31, on federal charges of stalking and mailing communications containing threats to injure another person.
According to officials, an indictment says Thomas mailed threatening communications on Jan. 27 and Jan. 30 to a Bowling Green resident.
In addition, between Sept. 21, 2021 and Jan. 30, 2023, officials say Thomas sent messages through Facebook and used the United States mail to stalk another person in Bowling Green.
Thomas is charged with one count of stalking and two counts of mailing threatening communications.
If convicted, Thomas faces up to 15 years in prison.
Both the FBI Bowling Green Satellite Office and the Bowling Green Police Department are investigating this case.