WNKY 40 Television to broadcast 2019 Tennessee Titans preseason games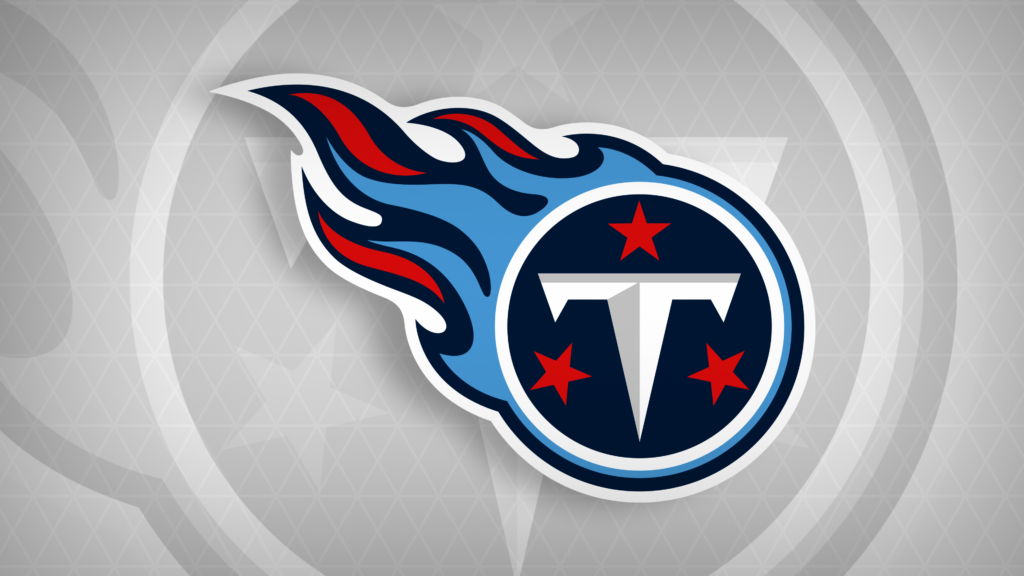 BOWLING GREEN, Ky. – WNKY 40 Television has announced its exclusive partnership of the Tennessee Titans 2019 television broadcast coverage in South Central Kentucky. Tennessee Titans preseason games will air on WNKY MeTV 40 beginning Aug. 8. Three games will broadcast on WNKY MeTV 40, and the Titans Sunday Night Football matchup against the Pittsburgh Steelers on Aug. 25 will broadcast on WNKY NBC 40.
WNKY 40 Television General Manager Julie Milam cites the passion of NFL fans as the reason for WNKY 40's commitment to bringing Titans preseason games to South Central Kentucky.
"Our viewers continue to amaze us with their passion for Tennessee Titans football. Based on the response from our viewers regarding last year's Titans preseason broadcast schedule, we have partnered with WKRN-TV in Nashville to bring Titans fans three games this season. This is in addition to a marquee Sunday Night Football matchup with the Steelers that will broadcast on WNKY NBC 40. It's going to be a great start to the NFL season in South Central Kentucky," Milam said.
The Titans preseason schedule begins on Aug. 8 at Philadelphia. The regular season schedule kicks off Sept. 8 at Cleveland. For a complete 2019 schedule, visit TitansOnline.com.
Tennessee Titans 2019 Preseason Schedule
Thursday, August 8 | 6:30pm | at Philadelphia Eagles | WNKY MeTV 40
Saturday, August 17 | 6pm | New England Patriots | WNKY MeTV 40
Sunday, August 25 | 7pm | Pittsburgh Steelers | WNKY NBC 40
Thursday, August 29 | 7pm | at Chicago Bears | WNKY MeTV 40
Dates and times subject to change. All times central.
Please check your local listings for availability.