WKU Softball: Sullivan's No-Hitter Leads WKU to 8-0 Victory Over Evansville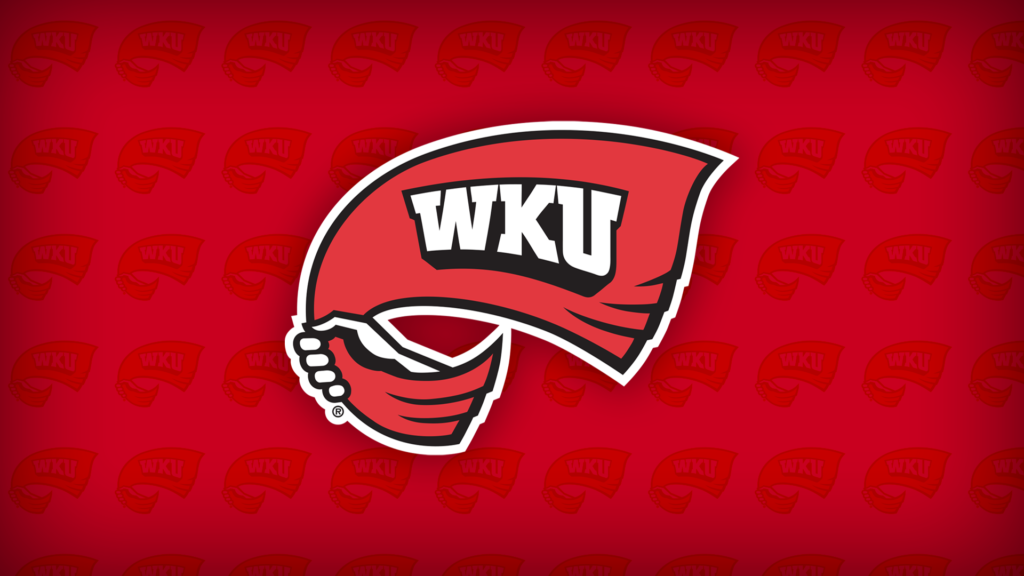 BIRMINGHAM, Ala. – Behind the 13th no hitter in WKU Softball program history off the arm of freshman Kennedy Sullivan, the Hilltoppers cruised to an 8-0 five-inning victory over Evansville to open the Samford Invitational. Sullivan became just the fourth rookie to register a no hitter in program history while posting the third-ever run-rule no-hit bid.
"I felt like in inning one, we got three runs on the board and she obviously in her groove, striking out eight people and we played great defense behind her," head coach Amy Tudor opened. "This is a pretty special moment for her; I'm proud of her and proud of the team. Overall, this was a great team effort."
With her defense making plays behind her, Sullivan allowed just two Evansville base runners all game, both via walks. In between the two free bases, Sullivan and the Hilltoppers retired 13-straight UE batters. The rookie finished with eight strikeouts including three in the bottom of the fifth.
The Hilltoppers struck early and often on offense, taking a 3-0 advantage before Evansville recorded an at bat.
In the top of the first, Rebekah Engelhardt got things started with a one-out single before stealing second and scoring on a fielder's choice that saw Shannon Plese reach base safely. Kendall Smith followed with a single, scoring Plese to make the score 2-0 in favor of the Red and White before Tommi Stowers connected for a hit in her sixth-straight plate appearance for a 3-0 lead.
Two innings later, Stowers connected for a single back up the middle to extend her hit streak to seven-straight at bats before coming around to score the first of three Hilltopper runs in the frame on an RBI hit by pitch from Jordan Vorbrink. Jordan Thomas drew a bases-loaded walk for her eighth RBI of the season.
Plese led off the top of the fourth with her first of two walks on the day before coming all the way around to score on a double by Smith to the right-center gap. Stowers' remarkable streak came to an end in the next at bat as the junior had to return to the dugout without touching a base first. Picking her up though, Sullivan singled to centerfield before Paige Carter beat out a bunt single and scored Smith from third for the 8-0 WKU advantage.
"I thought Tommi saw the ball well," Tudor continued. "Her confidence is very high right now. She's not just getting hits, she's squaring up the ball. Again, she has a lot of confidence and has produced a lot of offense for us."
Smith, Stowers and Carter each registered two hits in the outing. Five different Hilltoppers accounted for WKU's five RBI. WKU finished with nine hits in the game, marking the fourth-straight outing with nine or more.
"Figuring out what our batting approach is going to be from inning one through inning seven is something that we've been focused on," stated Tudor. "We've talked a lot about two-strike hitting and what we're swinging at. All week we've continued doing a good job of making adjustments and now we're going out there and performing."
Sullivan moved to 8-0 on the season with the victory and now owns three complete-game shutouts during her debut campaign.
WKU Softball is now 11-2 and off to the program's best start. The Red and White have now won six-straight decisions dating back to the second weekend of the season.