WKU PD seeking identity of subject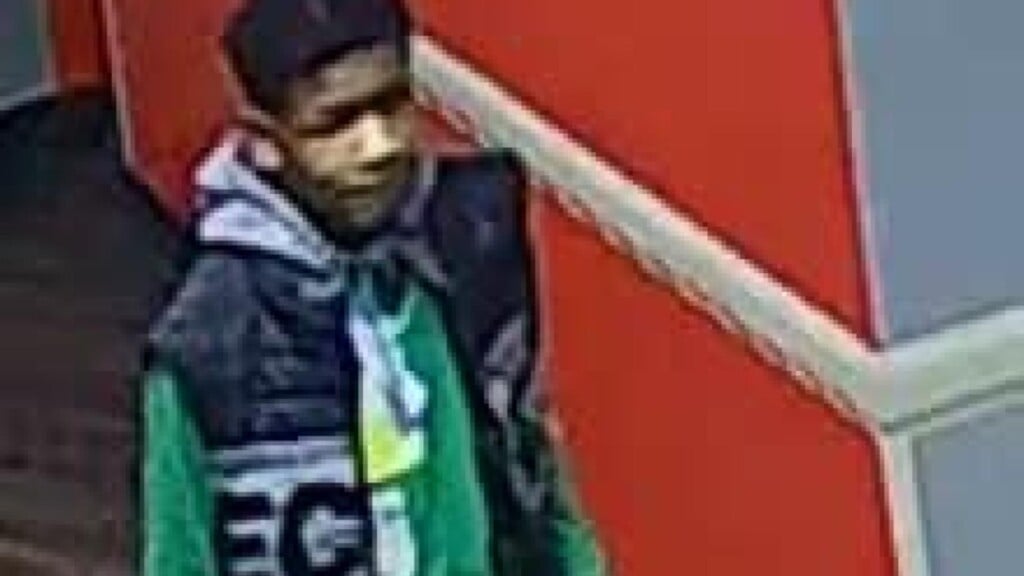 BOWLING GREEN, Ky. – Western Kentucky University police are asking the public to help identify an individual.
The person in the photograph is currently wanted by campus police.
Further details about why WKU PD is seeking the person have not been released at this time.
If you have any information about the subject, please contact WKU PD at 270-745-2548. You can also call the alternative number at 270-745-2677.