WKU Men's Basketball: Tops bounce back with 72-66 win against FAU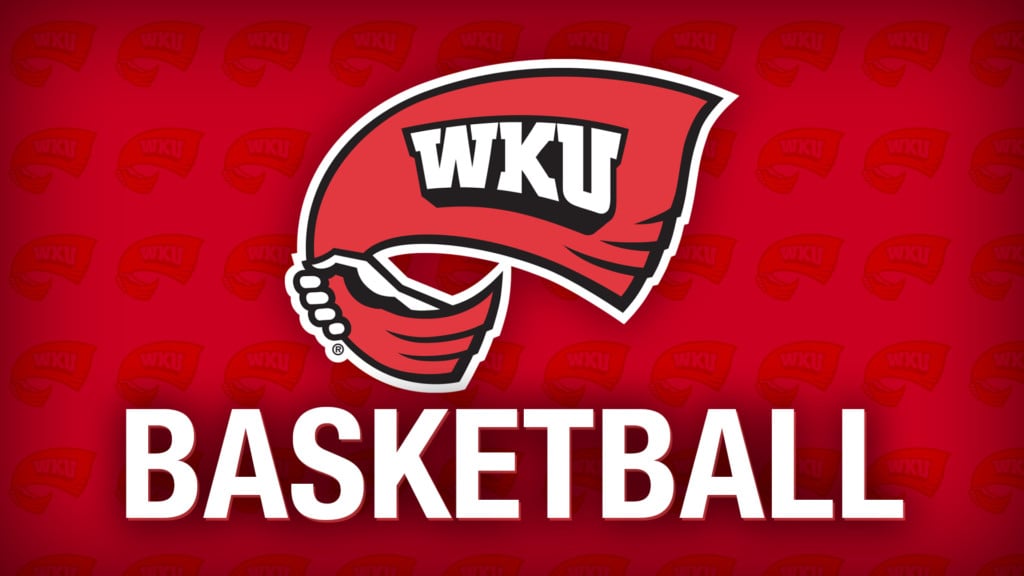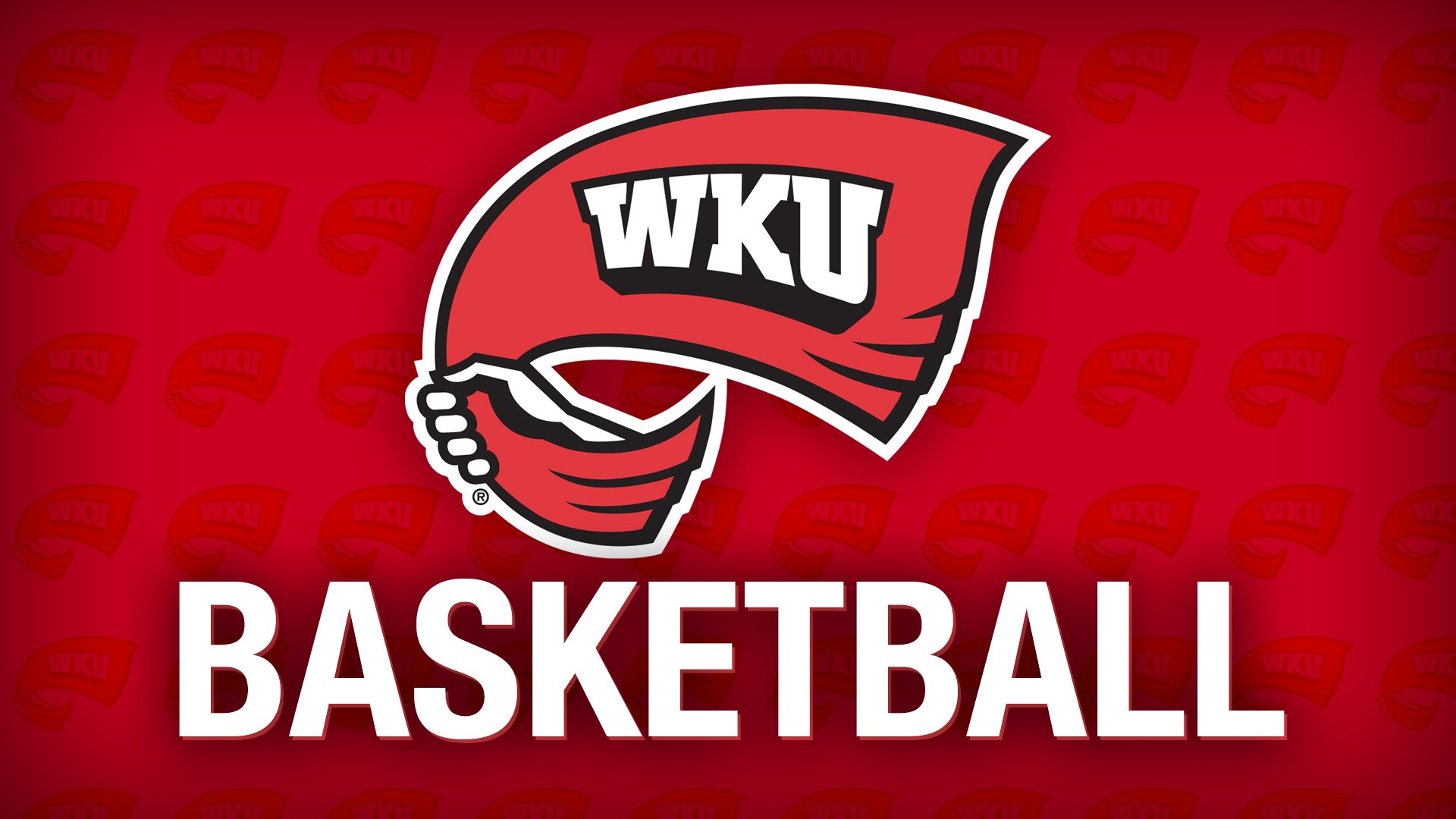 BOWLING GREEN, Ky. — WKU Hilltopper Basketball withstood a 3-point barrage from Florida Atlantic on Saturday, snapping a three-game losing streak with a 72-66 victory at E.A. Diddle Arena.
The Hilltoppers (9-9, 2-3 Conference USA) trailed for more than 25 minutes and allowed Florida Atlantic to make 14 3-pointers, but WKU seized control over the final eight minutes.
The Tops had lost their previous three games by a combined five points after leading each game by at least 15.
"We found a way to get over a one-possession game and win," WKU head coach Rick Stansbury said. "Those are learning and growing moments for us. Again, I like the look of our team and sometimes it takes some hard lessons. You like to learn when you win, and it doesn't always happen that way. … The last four minutes, we didn't self-destruct. That's the first lesson."
Sophomore guard Taveion Hollingsworth paved the way with 24 points, five rebounds, three steals and two assists.
Sophomore guard Josh Anderson had 15 points and six rebounds, and freshman center Charles Bassey recorded his seventh double-double with 10 points, 11 rebounds and three blocks.
Redshirt senior guard Lamonte Bearden stepped up off the bench with 11 points in 26 minutes.
"We knew we were winning when there were four minutes to go," Bearden said. "We've been in that position before, and we've just got to lock down and sit down defensively and guard. We know we can win a game, it's just about finishing it, so that's what we did tonight."
Florida Atlantic (11-8, 2-4) made 10 3-pointers in the first half and surged to an 11-2 lead. The Owls led 23-11 with 10:14 left after back-to-back 3-pointers by Xavian Stapleton.
The Hilltoppers chipped away and trailed just 40-34 at halftime, then went on a 9-1 run to start the second half. Bassey's three-point play made it 43-41 WKU with 14:54 remaining.
WKU used another 8-0 run later to go from two points down to up 56-50 with 8:26 to play.
The Owls tied it again at 62-62 with four minutes left, but redshirt junior guard/forward Jared Savage knocked down a corner 3 off an offensive rebound by Bearden.
WKU never trailed again, committing just one turnover in the final four minutes and two turnovers over the final 15 minutes.
The Hilltoppers shot 42.9 percent from the field and made 18 of 21 free throws, including 16 of 17 in the second half. They grabbed 10 steals – three apiece from Savage and Hollingsworth.
Stapleton and Anthony Adger led FAU with 17 points each.
"It was a big win," Hollingsworth said. "Conference play, we lost three straight and we won this one, so I feel like we're getting back in the groove and we're ready to play Monday."