WKU Men's Basketball: Anderson, Bassey lead Tops to comeback 68-59 win over Marshall
Anderson finished with a career-high 25 points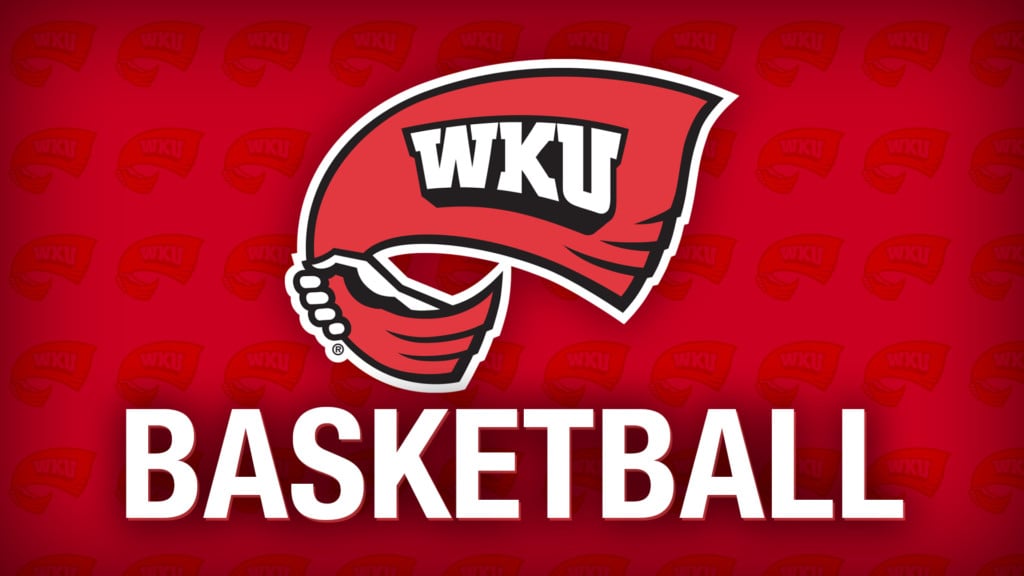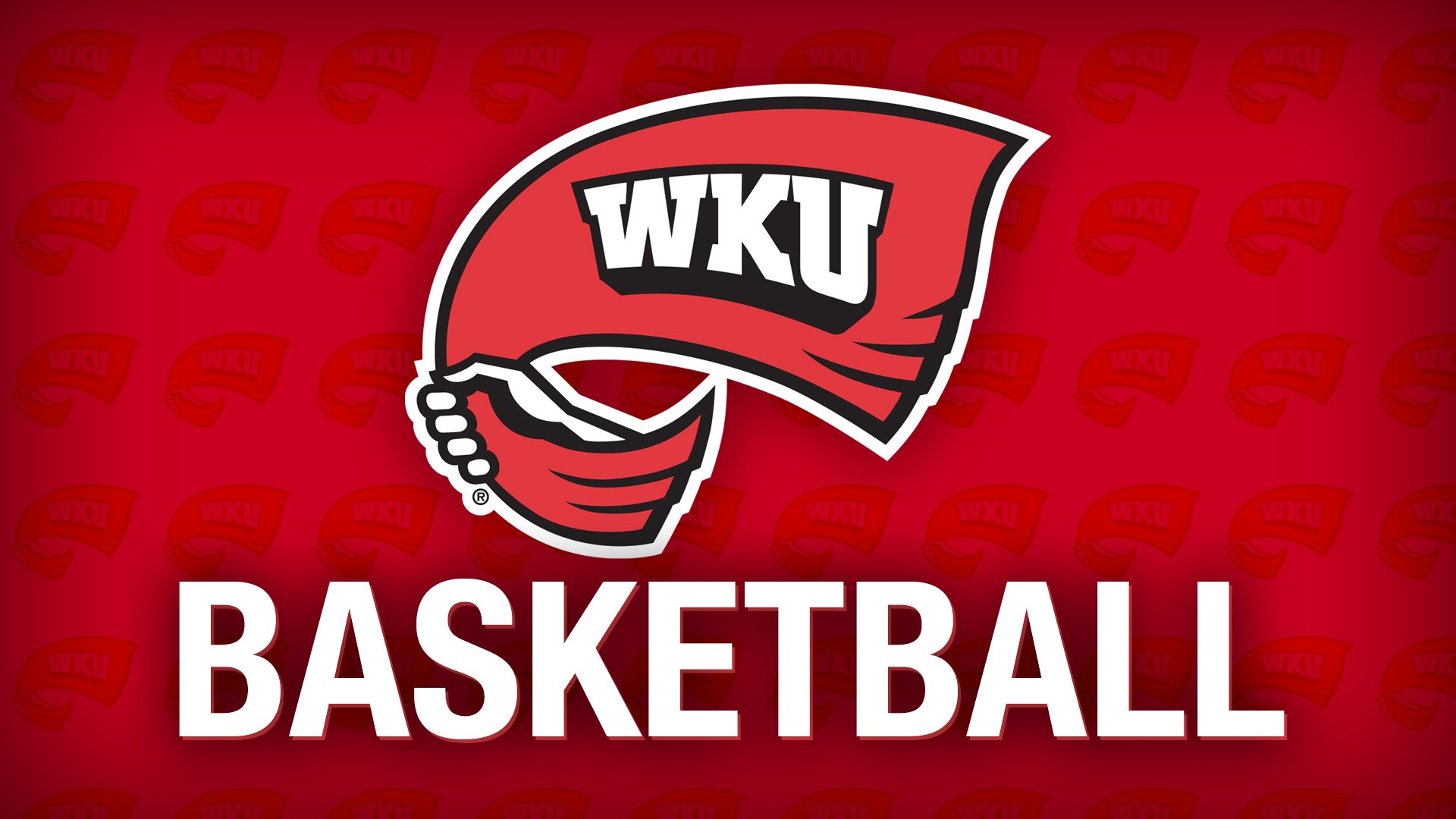 BOWLING GREEN, Ky. — It wasn't pretty, but WKU Hilltopper Basketball's comeback win sure was sweet Monday night.
The Hilltoppers (10-9, 3-3 Conference USA) scored 14 unanswered points late in the second half to surge past Marshall, soaring to a 68-59 victory in front of 6,368 fans at E.A. Diddle Arena.
"Once we go down seven, we go on a 14-0 run to go up seven," WKU head coach Rick Stansbury said. "That was key and huge – got that building into it. We found a way from there on out to be efficient."
After Marshall (12-7, 5-1) pulled in front 53-46 with a 7-0 run, WKU rattled off 14 straight points to go up 60-53 with 1:37 left.
Sophomore guard Josh Anderson had eight points during that stretch, including a steal and fast-break dunk that put the Hilltoppers in front for good at 54-53.
Anderson finished with a career-high 25 points and five steals – 18 of those points after halftime. He made 10 of 16 shots from the field.
Freshman center Charles Bassey scored 17 points and grabbed a career-high 17 rebounds. Sophomore guard Taveion Hollingsworth was held scoreless in the first half but finished with 10 points, netting 6 of 6 free throws.
"We came out in the second half with a positive mindset and going hard," Bassey said. "We just tried to take care of the ball and play defense. In the first half, we were jacking up shots, going back and forth with them, shooting 3s. We just had to calm down and let the game come to us."
The Hilltoppers had 15 turnovers in a disjointed first half for both teams.
The teams combined for 26 turnovers before the break. WKU's final miscue of the half turned into a Marshall 3-pointer just before the buzzer that made it 25-24 Herd.
Marshall came out and hit three straight 3s early in the second half to claim a 34-26 advantage.
The Hilltoppers kept chipping away and tied it at 46-46 with 7:39 remaining on a 3 by Anderson.
The Herd scored seven in a row before WKU dropped the hammer with the 14-0 burst. The Hilltoppers had a similar finish in last year's meeting between the teams in Diddle Arena, with the home team scoring the final 15 of that contest.
Monday's win avenged a 70-69 loss to Marshall just nine days ago in Huntington, W.Va. WKU led that game by 15 at one point.
"The atmosphere was great," Anderson said. "A lot of fans came out and showed their support. We appreciate them a lot. I feel like they played a big part in the game. We feed off their energy, so they definitely played a big part in the game."
The Hilltoppers outrebounded Marshall 47-28, held the Herd to a season low for points and netted 18 of 22 free throws, including 14 of 16 in the second half.
Jon Elmore paced the Herd with 17 points.