WKU AD Stewart believes sports will help return to normalcy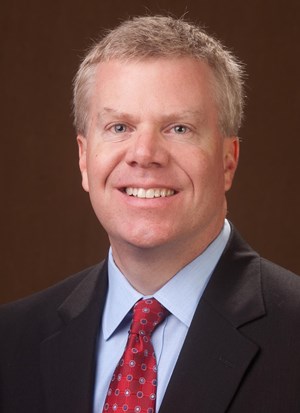 BOWLING GREEN, Ky. – Now that the calendar has officially flipped to June, Hilltoppers fans, players and coaches await the University's final approved re-start plan to see when athletes can officially return to campus.
WKU's Athletic Department released their proposed re-start plan last Thursday. If accepted, the proposal will allow athletes to return in a staggered, "phasing-in" process that begins on June 8th and concludes on August 22nd.
On a recent episode of WKU Sports' "Beyond the Hill" podcast, athletic director Todd Stewart says he is excited for student-athletes to come back and believes sports will be pivotal in helping people feel a sense of normalcy moving forward.
Stewart told host Tyler Eaton, "I believe athletics will be part of the return for the United States of America. I believe athletics coming back can give people confidence in (saying) 'Hey, we're back. We can do this.'"
He finished by stating, "I'm really optimistic that the 2020-2021 season is going to be a very special one."