Where to watch fireworks approved by burn ban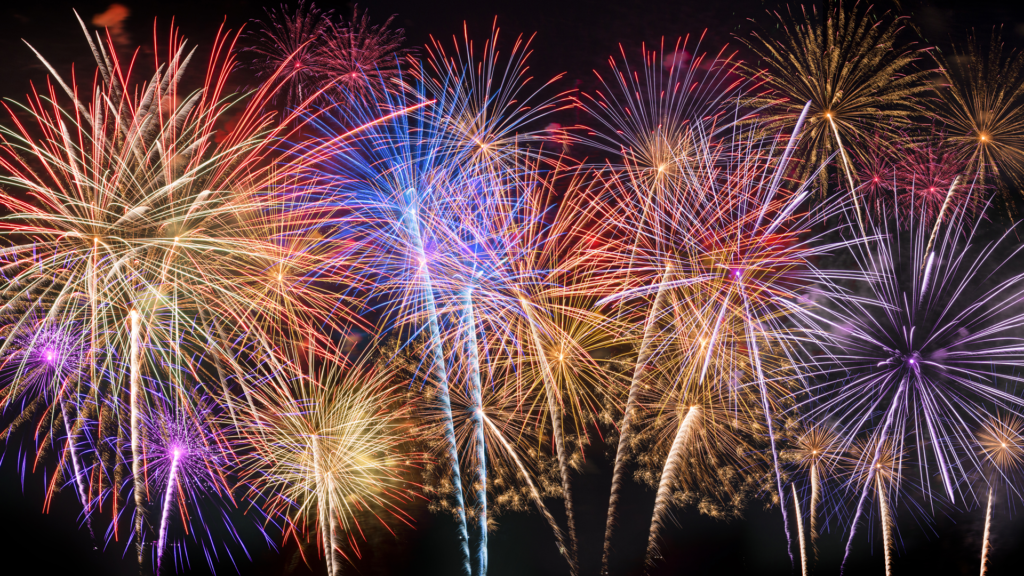 WARREN COUNTY, Ky. – Despite the announcement of a burn ban in Warren County, fireworks are still set to take place at some events!
Due to dry weather, the ban is asking the community to leave it up to the professionals to safely set fireworks off until enough rainfall makes conditions safer.
In the meantime, residents can visit Bowling Green's Thunderfest. The event will be hosted by BG Kiwanis Club and will take place at the National Corvette Museum on July 2 at 4 p.m. Admission is $25 per carload.
Additionally, Bowling Green Ballpark will have a Fourth of July Spectacular with the Bowling Green Hot Rods. The celebration, hosted by Jewelry Barn and Pawn Shop, will happen July 4th with the first pitch starting at 6:35 p.m.
If you're looking outside of Bowling Green, you can visit Barren River Lake State Resort Park for a display hosted by the Friends of Barren River Lake and Park on July 4th. There are free parking options, or you can park at the Sunset Cove beach for $20 per car. The beach will also have activities throughout the day.
Finally, if you'll be near Cave City, stop by the Cave City Community Fireworks display on July 3 at 9 p.m. at 807 Mammoth Cave Road behind Wild Wonderful Gifts, where entry will be free.