Western Kentucky University hilltoppers football not shaken by Covid pandemic, players keeping healthy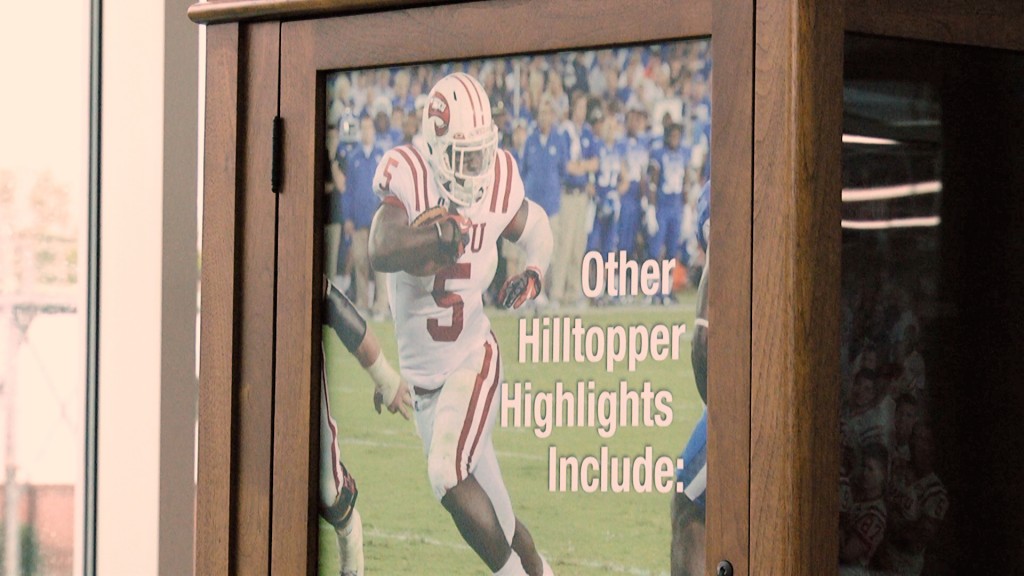 BOWLING GREEN Ky. – College football is in full swing, and the Western Kentucky University hilltoppers haven't been shaken up by the pandemic.
The hilltoppers haven't had to forfeit any games or bench any players for COVID related reasons. This is a feat that some university teams can't claim.
Senior executive director of sports medicine and student athlete health and wellness Mike Gaddie says the team is taking momentum from last year, meaning players are very cautious when it comes to what they're doing while off the field. This includes following all CDC guidelines.
Gaddie says this also comes from the players keeping each other accountable, and what players do off the field is just as important as what they do on the field.
The kids are making the right decisions, and everybody is on board. At the end of the day, we are trying to compete every week, and we're trying to do all the right things. That's the buy-in. There's a lot of little things that must go on outside of the sport for that. Covid has put that mindset in everyone.
Gaddie also extends thanks to the student body for always showing support for the hilltoppers, leading to the highest attendance record at the game against Indiana.
The hilltoppers will be playing the university of Texas San Antonio at the Houchens Smith Stadium Saturday October 9. The game will start at 6 pm central time.