Wendy's introduces new pumpkin spice Frosty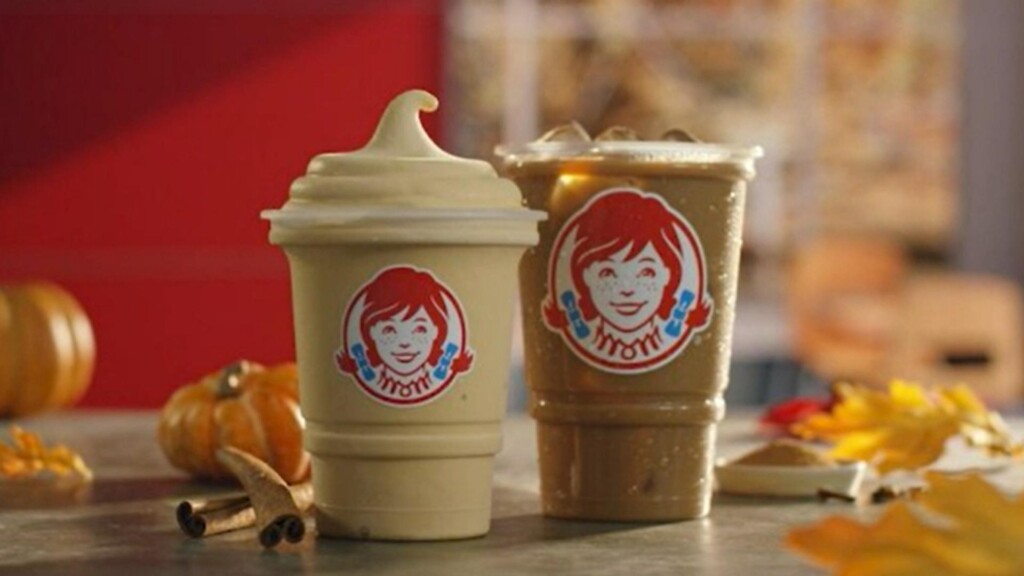 (CNN) – Wendy's is joining pumpkin spice season with a spin on a classic.
The fast food chain is experimenting with the fall favorite flavor in what else – the Frosty.
Starting next Tuesday, Wendy's will offer the frozen treat that may remind some of crisp air and colorful leaves.
That type of feeling is exactly why seasonal flavors have become so popular.
They invoke a sense of nostalgia and excitement, and their limited availability creates a sense of urgency that boosts demand.
And if you're keeping count, pumpkin spice marks the sixth flavor for the Frosty, including chocolate and vanilla, peppermint, strawberry and birthday cake.