WCSO responds to fatal ATV wreck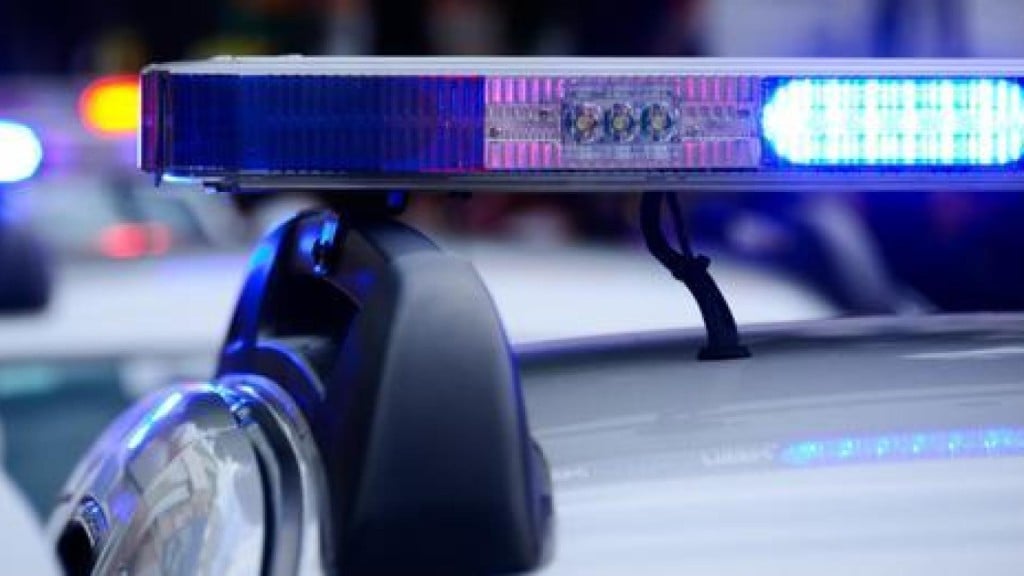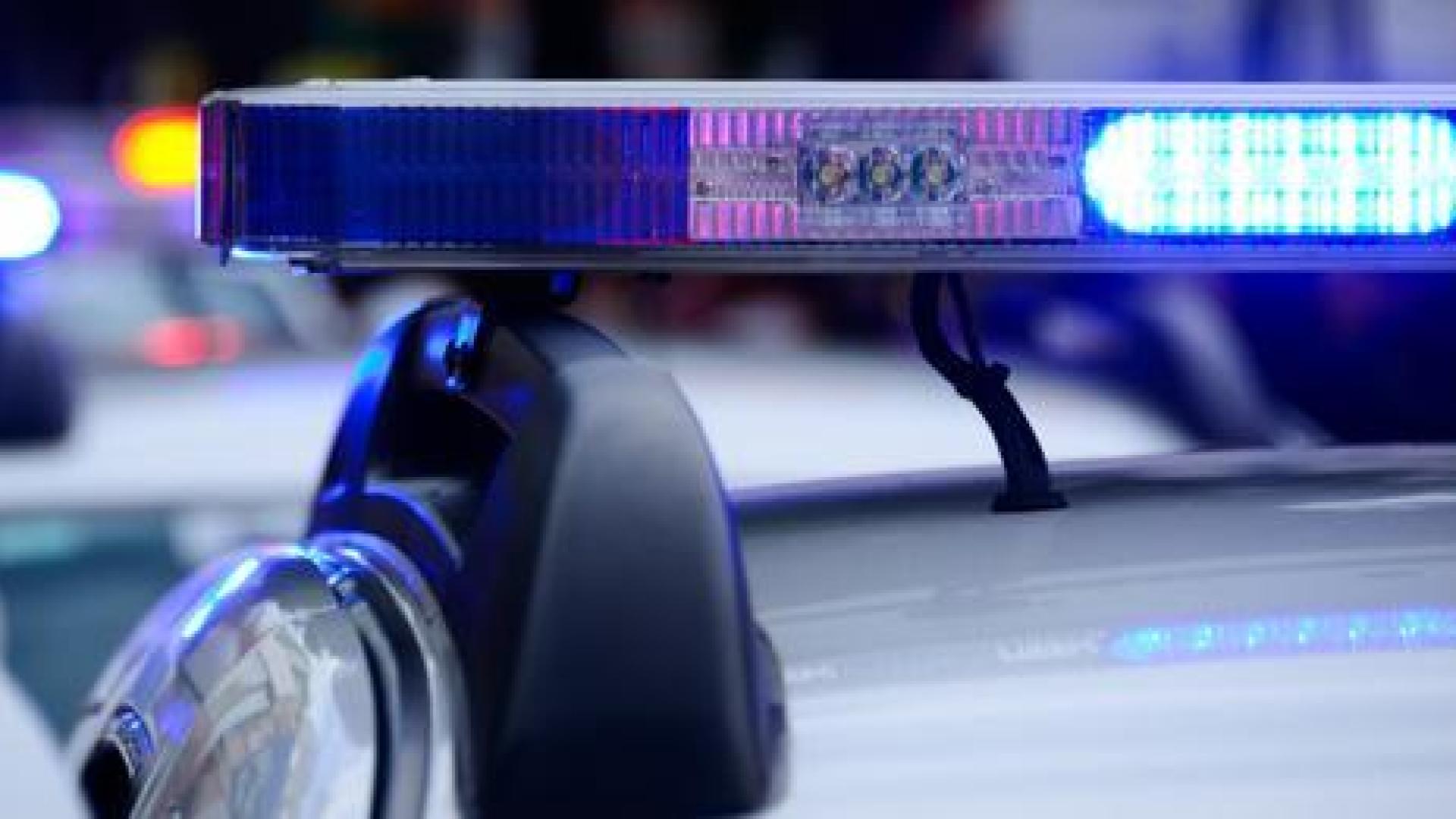 WARREN COUNTY, Ky. – Authorities say one person is dead following an ATV wreck in Warren County.
The Warren County Sheriff's Office says it responded Wednesday night, along with other emergency officials, to a single-occupant injury involving an ATV near the 200 block of Drakes Creek Street.
After arriving, officials say they located Gary E. Gillon, 56. Gillion was pronounced dead.
Authorities say the incident occurred at the back of Gillion's private property near the edge of Drakes Creek.
Further details have not been released at this time.