Warren Water holding 2022 art contest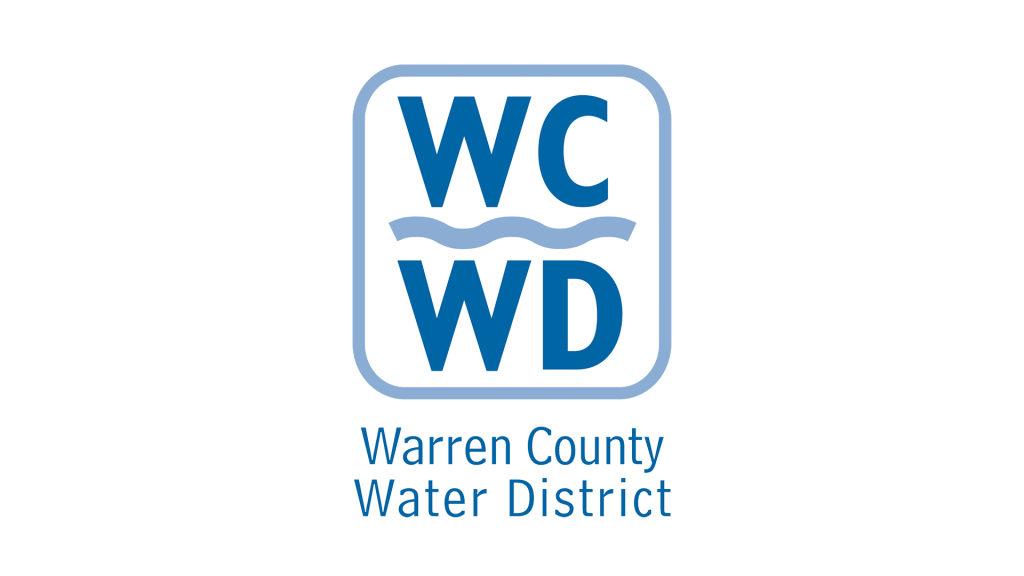 BOWLING GREEN, Ky. – Warren County Water District is holding its second annual art contest.
The 2022 theme is "What Water Means to Me," a way to show the importance of water in our daily lives. Entries are due by Friday, Nov. 4 at Warren Water offices.
Art must either be delivered at Warren Water's offices, located off U.S. 31-W Bypass, or mailed to a separate PO box address.
Age divisions for the contest include the following: ages 5 through 8; ages 9 through 11; ages 12 through 14 and ages 15 through 18.
In addition, prizes for each age group include Visa cards of $50 for first place, $30 for second place and $20 for third place. Winners for all three places will have their original artwork on display.
For more information art submission and contest rules, visit warrenwater.com/resources/education/.