Warren East softball falls to Male 6-1 in state championship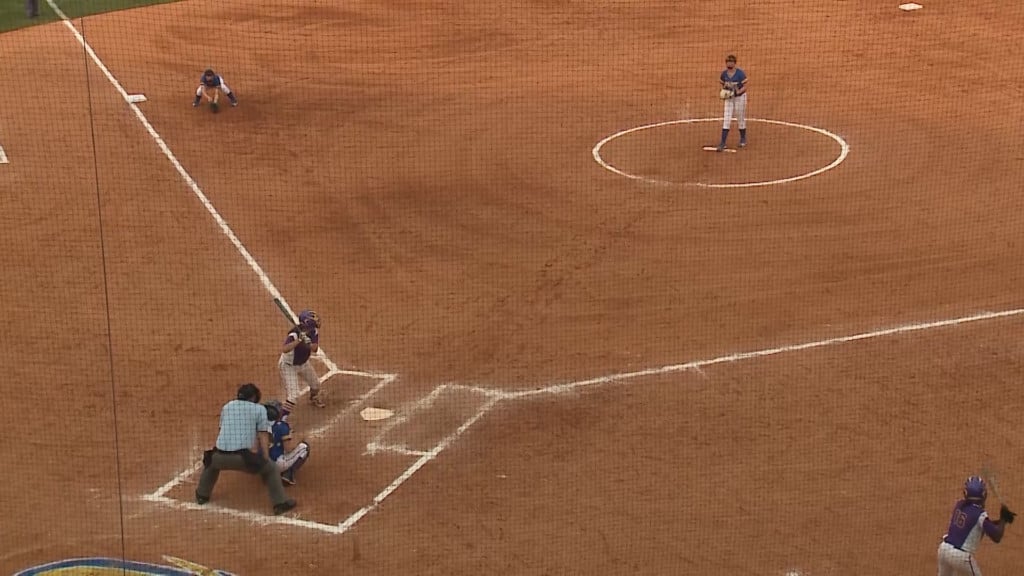 LEXINGTON, Ky. – It's a feeling this group of Lady Raiders knows all too well.
After losing in the 2018 KHSAA State Softball Tournament Championship to Scott County, Warren East was on a mission to get back to the title game, except with a different result the second time around.
They managed to do the first, advancing to Saturday's final following a win over Central Hardin in the semifinals.
The second, though, they came up just short of, losing to Male 6-1 in the 2019 championship game.
The Warren East Lady Raiders finished the season with a 36-3 record, and its a group of girls that will go down in school history.