Warren County Sheriff's Office budget set for 2021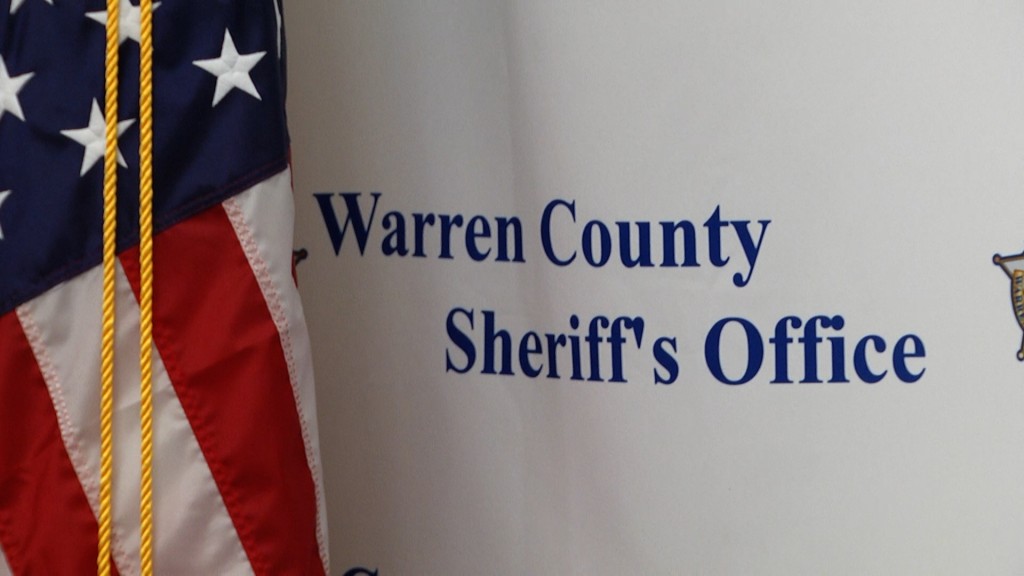 BOWLING GREEN, Ky. – The Warren County Sherriff's Office's budget has been set for the new year.
The budget, equaling around $8.6 million, will cover both salaries for employees and operating expenses for the office.
This is about $200,000 more than the 2020 budget.
This increase includes the hiring of two employees that assist with screening at the courthouse and a 2% raise for current employees.
Their operating budget remains the same as 2020.
The operational part of the budget is $971,000, so the majority of their total budget is used for the 104 employees' salaries, taxes, health care and other benefits.
Estimated Increased projections for 2021 are estimated to be roughly $195,000 resulting from growth and expansion in Warren County properties, servicing of both civil and criminal summons, vehicle inspections and the processing of carry concealed deadly weapons licenses.
The Warren County Fiscal Court gave the sheriff's office the same amount of money as last year and property taxes did not rise in the county.