Warren County Public Library opens satellite location for neurodiverse population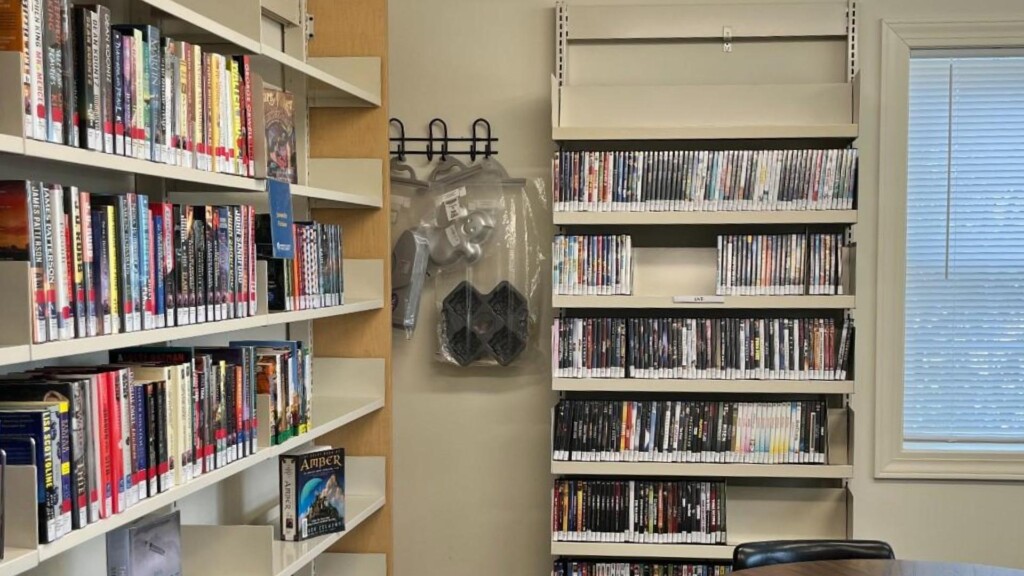 BOWLING GREEN, Ky. – The Warren County Public Library says a new satellite location is open to offer a transition-to-independent living and employment program for young adults with autism.
The library says the satellite location is a fully functional library offering books, DVDs, audiobooks and online resources, including access to streaming apps.
"This is the only satellite location dedicated to the neurodiverse population in the entire state of Kentucky," WCPL director Courtney Stevens said. "We strive to provide everyone in the community with access to information and resources relevant to their needs. Partnering with LifeWorks allows us to directly enrich the lives of autistic young adults in our area."
Full-time librarian and special populations liaison Earl Willis has been a WCPL staff member for 20 years.
Willis also hosts a social hour every week and established a book club and discussion group with the LifeWorks participants.
"What is different about our book club is that we all don't read the same book," said Willis. "Everyone gets to read whatever they want and then discuss it with the group, so it's informational as well as fun."
David Wheeler, executive director at LifeWorks, said they are very grateful to have such an experienced librarian.
"He not only provides guidance on how to use the library but also teaches our participants personal development skills. He is such an asset to our program, which is focused on supporting and empowering young adults on the spectrum to become more independent and self-sufficient."