Warren County man arrested on rape, sexual abuse charges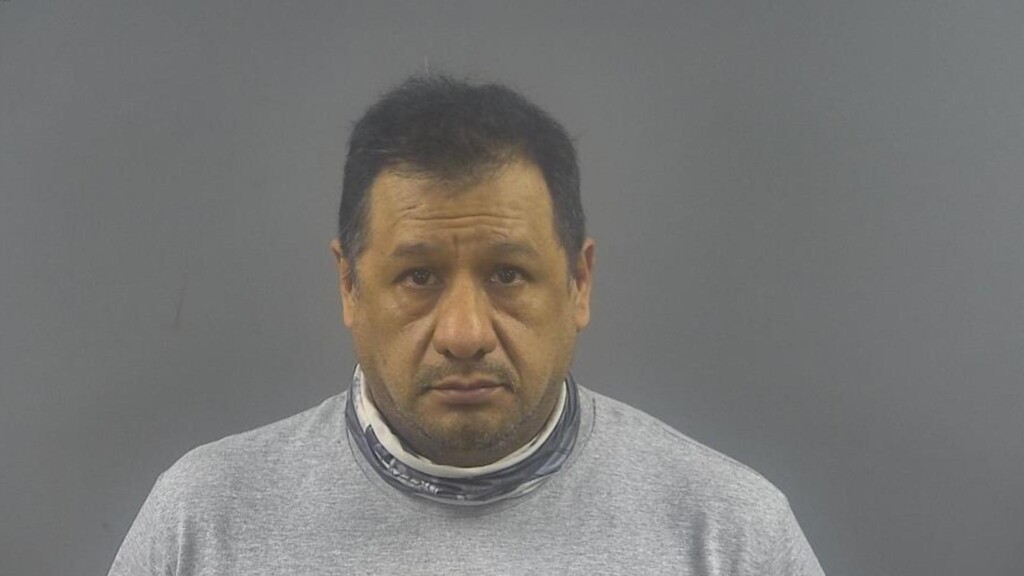 BOWLING GREEN, Ky. – A Warren County man is behind bars after police say a woman told them the man "forced her to have sexual intercourse with him."
According to a citation, Bowling Green police received a report on Dec. 27 from a young woman saying she was sexually assaulted by Luis Mondragon, 46, of Bowling Green.
Police say they spoke with Mondragon over the phone on Jan. 6, and he agreed to meet at police headquarters before failing to show up.
On Jan. 10, police say they saw Mondragon driving away from his residence and arrested him during a traffic stop.
He is charged with first-degree rape, first-degree sodomy, first-degree sexual abuse and no operator's moped license. Mondragon remains in the Warren County Detention Center with no bond.