Warren County Fiscal Court approves cost of living increase for county employees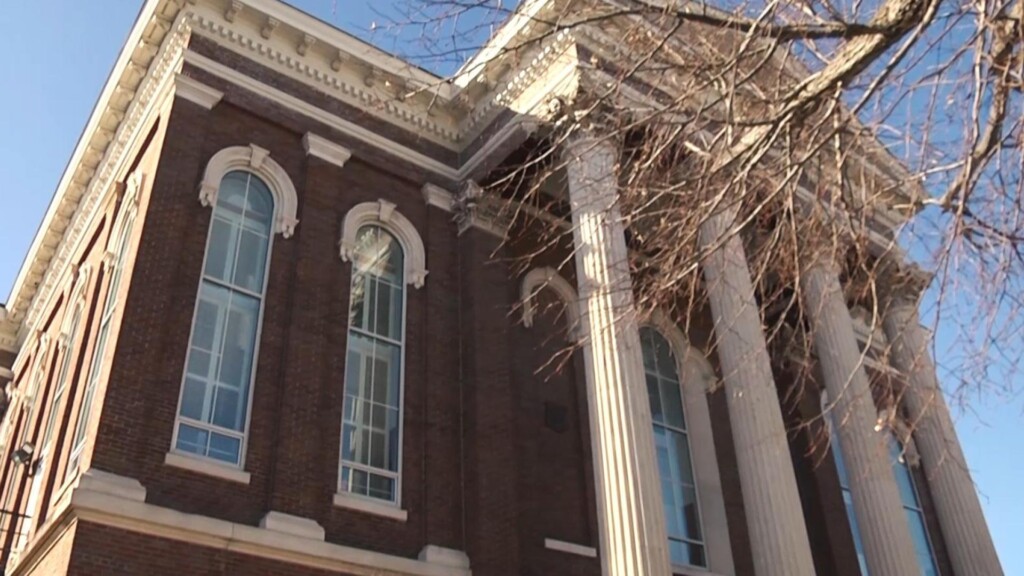 WARREN COUNTY, Ky. – The Warren County Fiscal Court has approved a cost of living adjustment for county employees.
At yesterday's meeting, magistrates approved a 6% increase. That equals to about a $1.6 million increase to the budget.
Judge executive Doug Gorman stressed that this is not a raise but a cost of living increase. He says that is what inflation will do.
Last year, the court approved an 8% increase.
He says this increase is a standard one.