Warren County Clerk's Office reopens after technical issues closed part of the services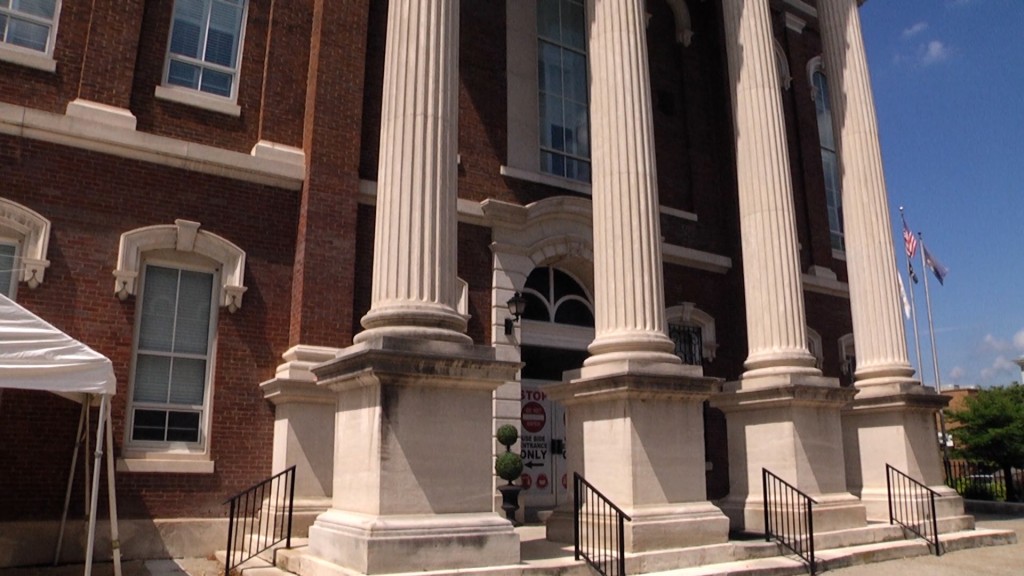 BOWLING GREEN, Ky. – The Warren County Clerks Office has been closed for several days because of a technical issue that stopped their employees from being able to do their jobs.
Friday, the office reopened.
A system update over the holiday weekend statewide is to blame for the technical glitch, according to Warren County Clerk Lynette Yates.
She says the old system is nearly 40 years old.
The system failure stopped the county clerks office from being able to do renewals, transfers and some other issues.
Yates says things are back up and running.  She says the system is running slowly and they are trying to catch up.
"But everything is working today. They have, kind of have, a workaround. It's not ideal but it's still working. It does take longer so we're just asking people to have a little patience. We are working today and like I said everything is working okay. It just takes a little longer for the transactions," says Yates.
Yates says a system switch will be coming in about two years and asks for the public to be understanding as the changes continue to come.