Warren County already has two unclaimed bodies according to coroner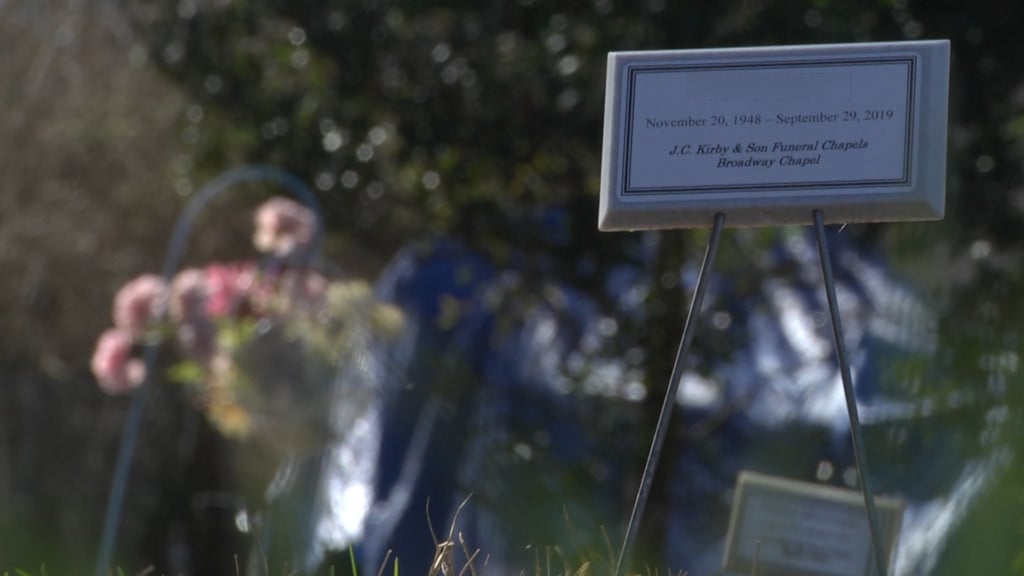 BOWLING GREEN, Ky. – We are just over a week into the new year and the Warren County Coroner Kevin Kirby is already reporting two unclaimed bodies; the problem, though, is burial plots for unclaimed bodies are running low.
Those unclaimed bodies are then the county's responsibility to bury, using tax dollars.
In 2019, seven bodies were not claimed in the county.
"We have had two unclaimed already this year and it's just, we know where family are, and we've talked to the family, but they just say, 'we want nothing to do with that person,'" said Kirby.
"I don't think it's always that they are meaning to be bad, because they don't, they just don't know what to do," said Warren County Deputy Coroner Dwayne Lawrence.
Kirby says there are multiple reasons for unclaimed bodies.
"We had five whose families just said, 'no we don't want anything to do with them," and then we had two that we could not find any family at all. So, what we do when we have a case like that is we'll advertise them in the newspaper and we'll try to get it on the radio or whatever we can news-wise to try to get that word out. We try to locate someone and if we can't then we have to go back to the court judge-executive and get a court order to either bury that body or cremate. The problem is, with a case like that you can't just go ahead and do the cremation because you have to have someone to sign for it," said Kirby.
The bodies are buried in city-owned cemeteries.
At Fairview Cemetery in Bowling Green, only 88 plots remain for unclaimed bodies.
The coroner's office holds a funeral for every unclaimed body, even if no one else shows up.
"I don't think anybody should be put away without something being said. I have never buried anybody without saying a scripture and a prayer. They are somebody's family. We may not know where their family is; they may not know where this person is. But they are still a person. Whether it be somebodies' mother, or father, or brother, or sister, or child," said Lawrence.
Between government assistance through the welfare office and fully covered burials with unclaimed bodies, the county is covering tens of thousands of dollars' worth of expenses.
"If you did the figures that we did, what we did for the county last year, you are looking at $60,000-70,000 worth of services," said Kirby.
Kirby says, a county burial consists of a graveside service and is open for the public's attendance.
The deceased is given a casket, driven in a hearse and treated like anybody else.