Wanted Bowling Green man arrested on multiple charges after overdose death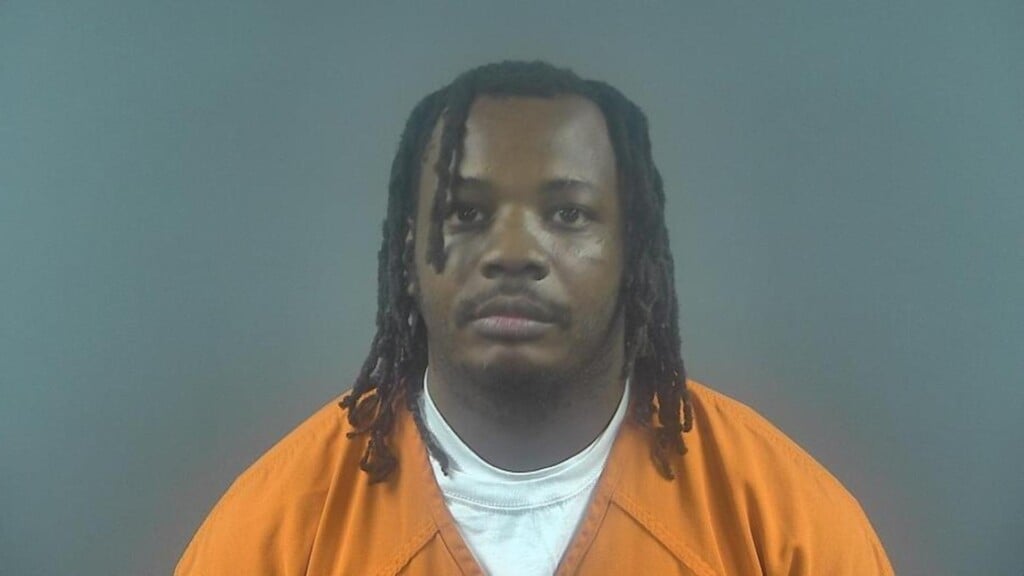 BOWLNG GREEN, Ky. – A wanted Bowling Green man is facing charges related to drug trafficking and an overdose death.
The Bowling Green – Warren County Drug Task Force and the Kentucky State Police arrested Deandre Christian, 33, of Bowling Green on Tuesday.
According to a release by the drug task force, detectives have been trying to locate Christian for outstanding indictments that were issued in May on previous drug charges and an overdose death indictment.
The overdose death occurred Feb. 23 in Bowling Green, officials say.
Following a brief investigation and surveillance, officials say they found Christian at 11:45 p.m. near Center Street and Alumni Way in Bowling Green.
Officials say when he was approached by troopers, Christian attempted to flee and resist arrest.
During the arrest, officials say detectives and troopers searched Christian and located 100 M-30 fentanyl tablets, a small amount of cocaine and $800 in cash.
Christian faces charges of first-degree trafficking in a controlled substance, first-degree possession of a controlled substance (cocaine), possession of drug paraphernalia and second-degree fleeing or evading police (on foot), as well as indictment warrants for second-degree manslaughter (overdose death), first-degree persistent felony offender and possession of a handgun by a convicted felon. He also faces a failure to appear warrant for previous drug trafficking and stolen property charges.
Christian remains in the Warren County Detention Center pending arraignment in Warren District Court and his appearance in Warren County Circuit Court.