Walton man wins $50,000 after he purchases second Kentucky Lottery Powerball ticket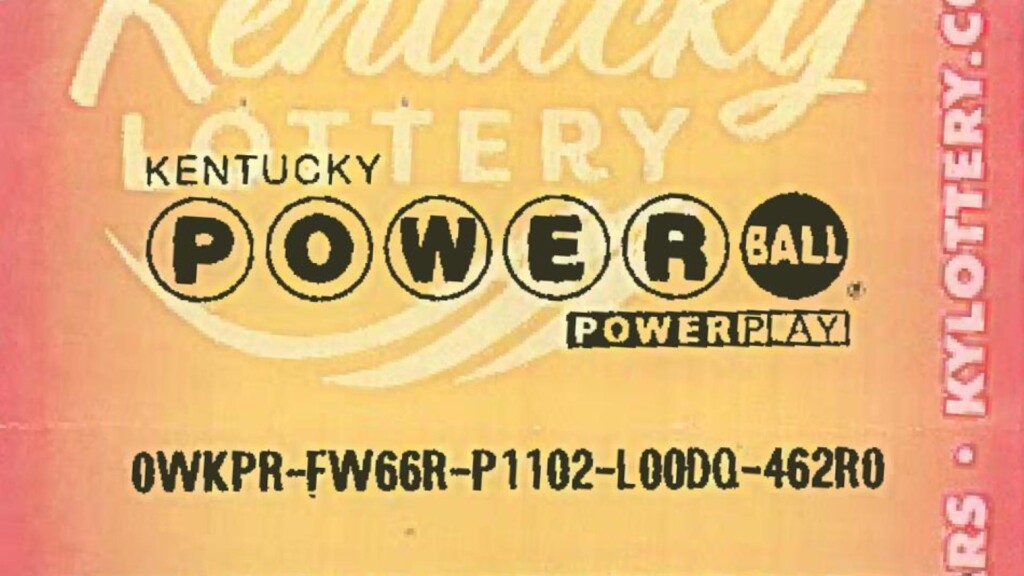 LOUISVILLE, Ky. – A Walton, Kentucky man won $50,000 Saturday after buying a Kentucky Lottery Powerball ticket.
According to the Kentucky Lottery, Michael, who only wished to use his first name, won the game's third prize after his ticket matched four white ball numbers and the Powerball.
It all started while watching the Reds game with a friend, when he bought a $2 ticket. The Kentucky Lottery says he then took a chance on a second ticket for $8.
It wasn't until Sunday morning that the lottery says he discovered his winnings.
After claiming his ticket Monday morning, Michael received a check for $35,750.
Michael told officials he is considering paying off his car and will save the rest.
Mac's Liquor & Wine, located at Mary C Grubbs Highway in Walton, will receive $500 for selling the winning ticket.