Volunteers needed to sort donations, WCPS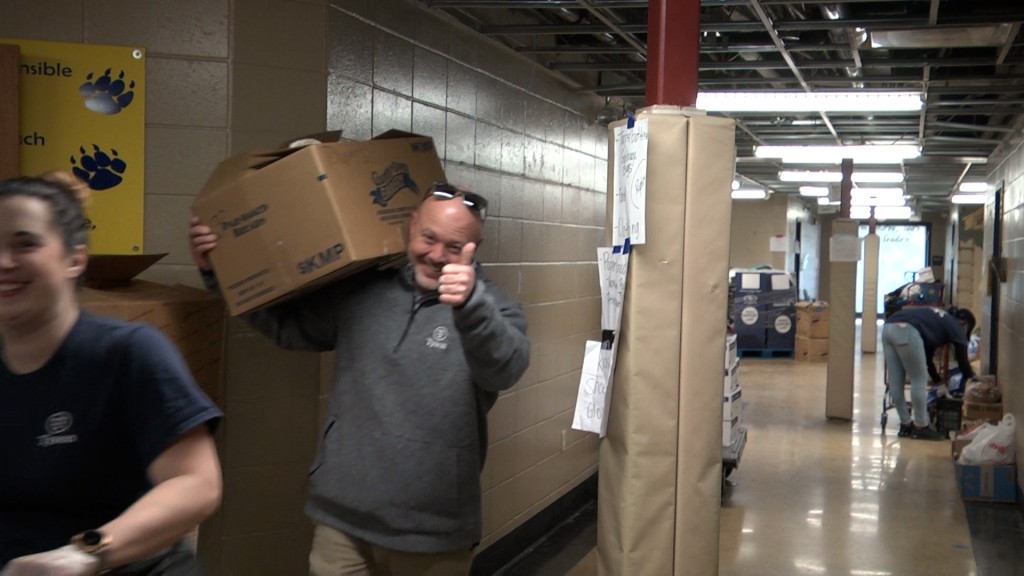 BOWLING GREEN, Ky.- Warren County Public Schools are asking the community to lend their time volunteering to sort donations. 
They need volunteers Tuesday and Wednesday from 10 a.m. to 3 p.m. They have thousands of donations from the community to go towards families affected by the devastating tornadoes. 
Monday was the last day to donate items, but you still can donate your time. They say anyone is welcome to sort through and box anything from household items to clothes to dog food and more. 
Chris McIntyre, Chief Financial Officer for WCPS, says what they need volunteers to do. 
"Anything from compiling food boxes to go out to people to sorting clothing as we go through that, those are the biggest jobs. And as we have people with needs, we have a list that comes in from our family resource ladies then we have shoppers basically. They go through and pick out materials that would fit the list of needs based on families' situation," said McIntyre. 
To volunteer, all you need to do is show up at 830 Cumberland Trace Road and sign in, and McIntyre says they'll put you to work.