UPDATE: Woman dies in Hart County car crash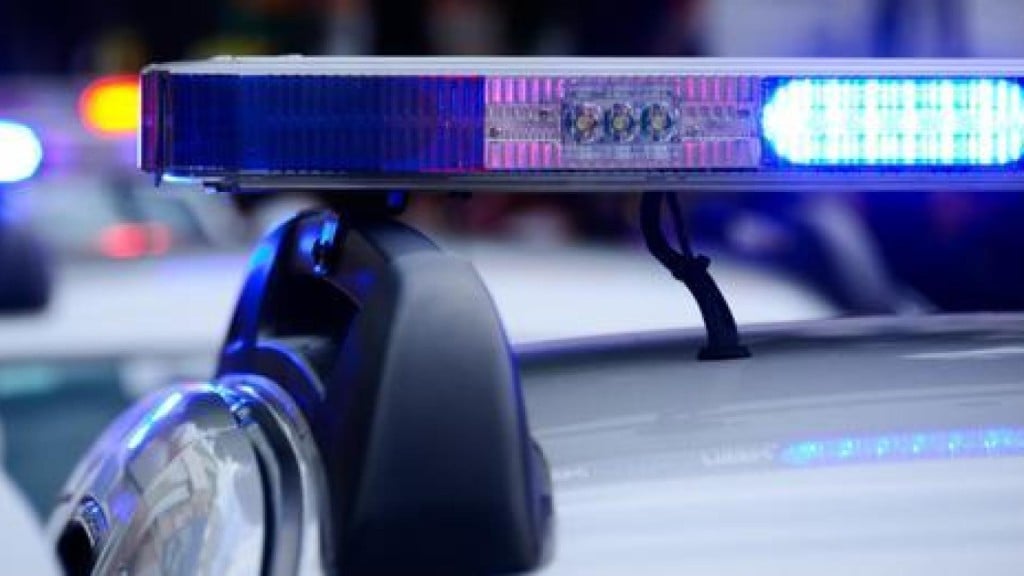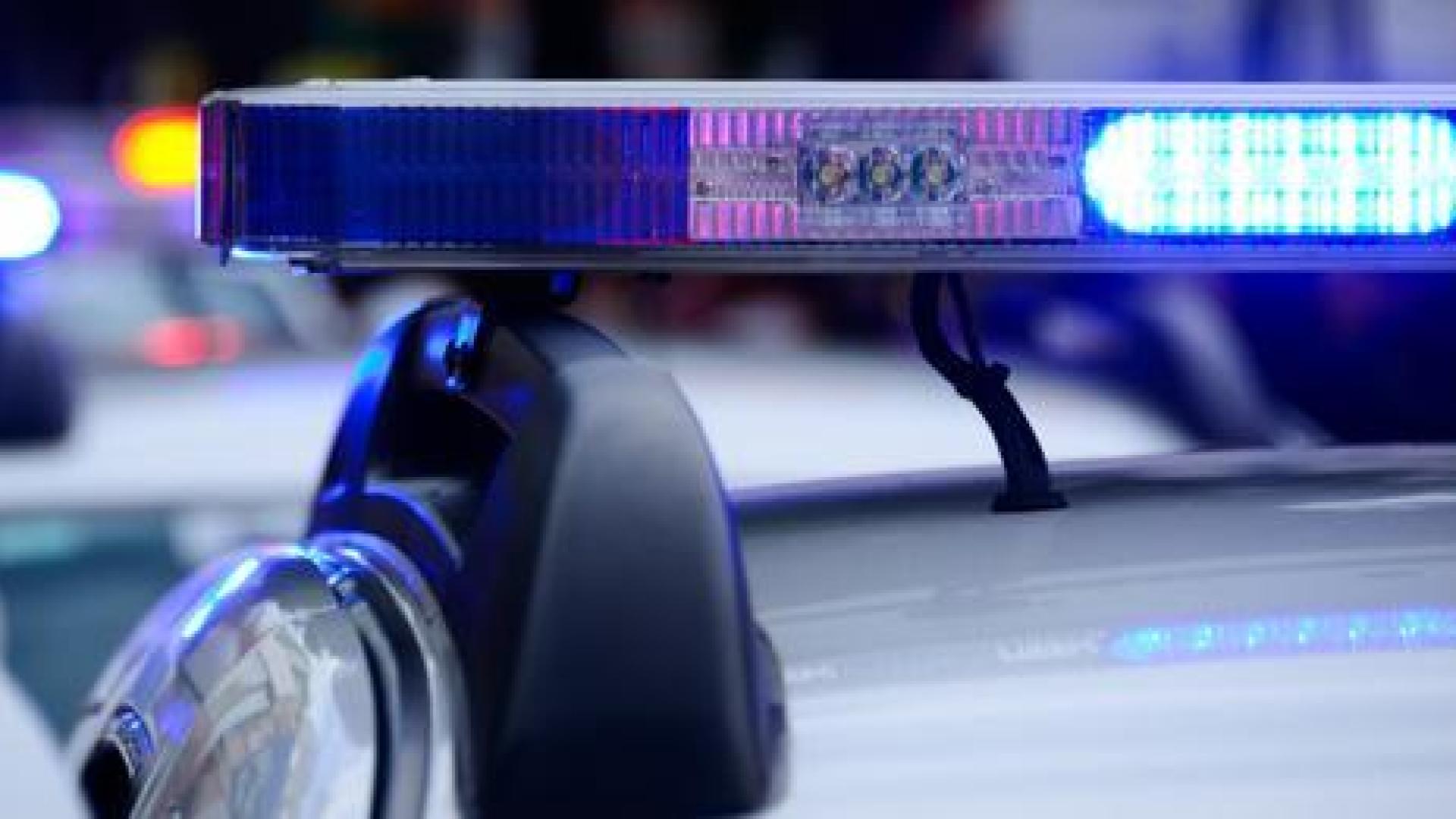 MAGNOLIA, Ky. – One woman is dead following a collision between a vehicle and school bus in Hart County.
Around 4 p.m. Friday, Jan. 7, the Kentucky State Police was notified of a two-vehicle collision involving a Hart County school bus near the 7000 block of North Jackson Highway.
Authorities say an initial investigation revealed Robin L. Rutledge, 22, of Magnolia was driving a 2013 Dodge Avenger northbound on North Jackson Highway. According to KSP, Rutledge's car crossed the center line and collided with a Hart County School bus being driven southbound.
Rutledge was pronounced dead at the scene by the Hart County Coroner's Office.
The school bus was occupied only by the driver and the driver's relative, who sustained minor injuries.
The investigation is ongoing.