UPDATE: Vehicle in murder investigation found in Nashville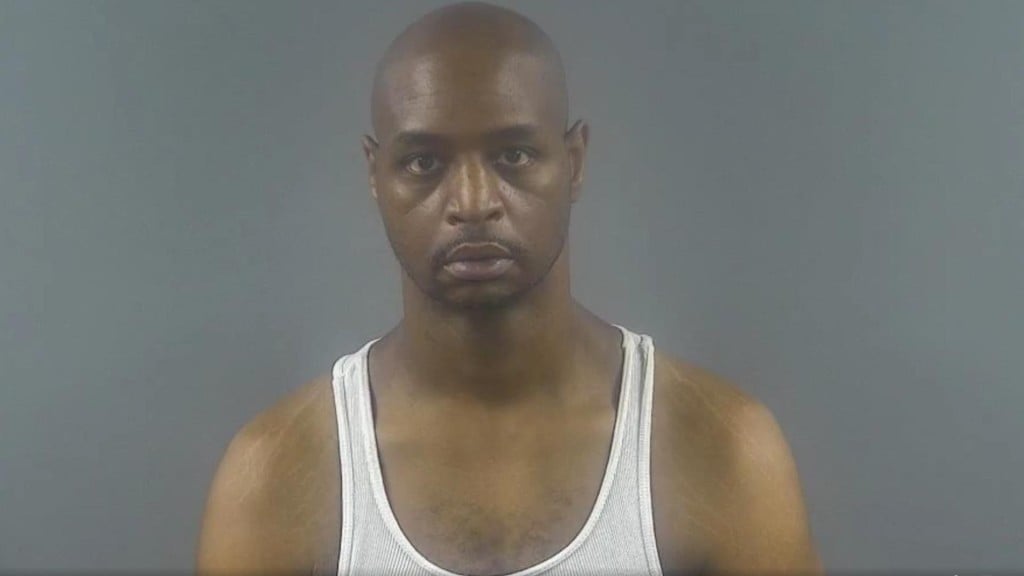 BOWLING GREEN, Ky. – The Warren County Sheriff's Office says a vehicle belonging to a murdered woman in Bowling Green has been located in Nashville.
The Commonwealth's Attorney's Office has issued an arrest warrant for Damian Renard Bowden in connection with the murder of his daughter, Daquanna Bowden. WCSO Sheriff Brett Hightower says items found within the vehicle reveal additional evidence related to the ongoing investigation.
Authorities found Daquanna Bowden on Sept. 9 in her father's Payton Landing apartment located at 6099 Scottsville Road, according to WCSO.
The sheriff's office stated Damian Bowden has still not been found. Authorities say he has connections in the following: Montgomery, Alabama; Denver, Colorado; Clarkston, Georgia; Stone Mountain, Georgia; Dorchester, Maine; Rocksferry, Maine, Charlotte, North Carolina and Nashville, Tennessee.
He has a history of drug use, addiction and physical abuse, according to authorities.
If anyone has information on his whereabouts or information regarding this case, contact WCSO at 270-842-1633 or your local law enforcement office.
Do not approach Damian Bowden, as he is believed to be armed and dangerous.