Upcoming trick-or-treat spots; here's where to go this month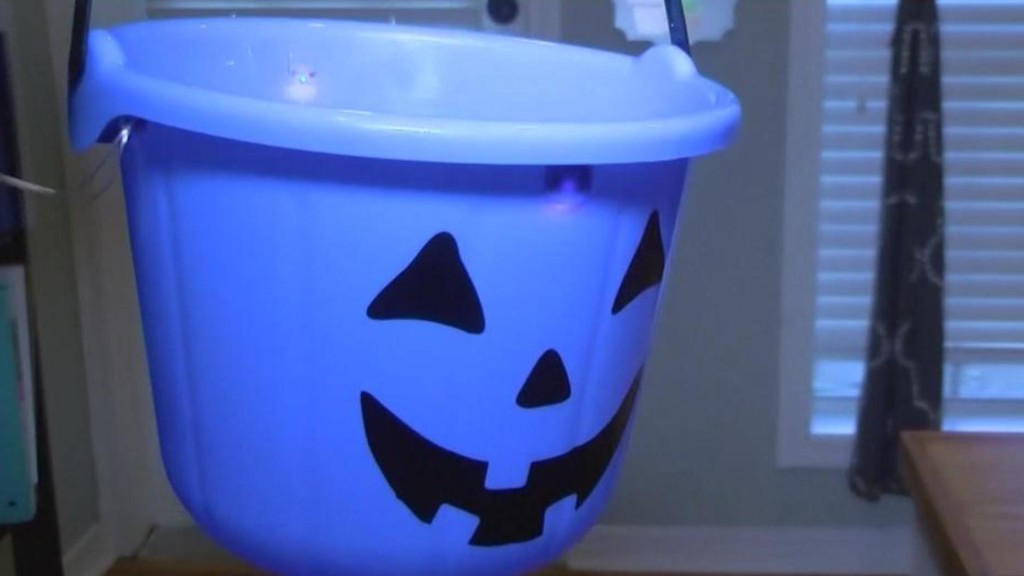 BOWLING GREEN, Ky. – If you're in the Halloween spirit early, you're in luck!
Bowling Green is offering many trick-or-treat events this month – whether you're looking for a trunk-or-treat event or something more.
As of Monday, Oct. 10, Bowling Green is offering the following activities:
Thursday, Oct. 20: Halloween at the Ballpark from 5 to 7:30 p.m.; presented by The Win Crew Real Estate Team, families can head to the Bowling Green Ballpark to enjoy a costume contest, a "Hocus Pocus" movie showing, photo booth, concessions, prizes and trick-or-treating.
Friday, Oct. 28: Bowling Green Police Department is hosting a Trunk or Treat from 6 to 8 p.m. at BGPD Headquarters at 911 Kentucky Street.
Saturday, Oct. 29: Scare on the Square from 3 to 6 p.m. at Fountain Square; free trick-or-treating at stores around the square, live music at the Capitol entrance, Gasper Brewery pours, food trucks, a costume contest at 5 p.m. and more!
Saturday, Oct. 29: Flea Land's annual Boo Bash from 10 a.m. to 2 p.m.; kids can enjoy trick-or-treating from over 100 vendors. Along with a vendor costume contest, Flea Land is giving away a trick-or-treating basket full of candy and toys to one lucky shopper.
Sunday, Oct. 30: BG Fiestaval Trick-or-Treating from 11 a.m. to 9 p.m., where families can also try Hispanic foods, a haunted house, pony rides, and more.
For Down Syndrome of South Central Kentucky families: Saturday, Oct. 29: DSSKY Trunk or Treat from 3 to 5 p.m. at The Buddy House.
Sunday, Oct. 30: 8th annual Southern Lanes Trick or Treat, 5 to 8 p.m. Families can celebrate Halloween fun both indoors and outside, where they can gather candy, coupons and more.
Sunday, Oct. 30: Trunk-or-treat at Harley Davidson Bowling Green from 1 to 3 p.m.
Sunday, Oct. 30: For the fur babies: Howl-o-ween Pawty at 4 p.m. at Paw-A-Day Inn – you can bring your pups to trick-or-treat and participate in a costume contest!
In Scottsville, Allen County Sheriff's Office and others are hosting a trunk-or-treat from 5 to 7 p.m. at Dunmont Hill at Dugas Park on Oct. 29.
And if you're in the Glasgow area, you can also check out the Halloween Spookout at Barren River Lake State Resort Park on Oct. 22 from 4  to 6 p.m. Barren River Animal Welfare Association is also having a Howling Fields II event Oct. 28 and 29, lasting from 6 to 9 p.m. The fundraiser is $5 for adults, but kids under eight are free to enjoy the trunk-or-treat and other activities.