Unfounded threat at Jennings Creek Elementary under investigation, according to school officials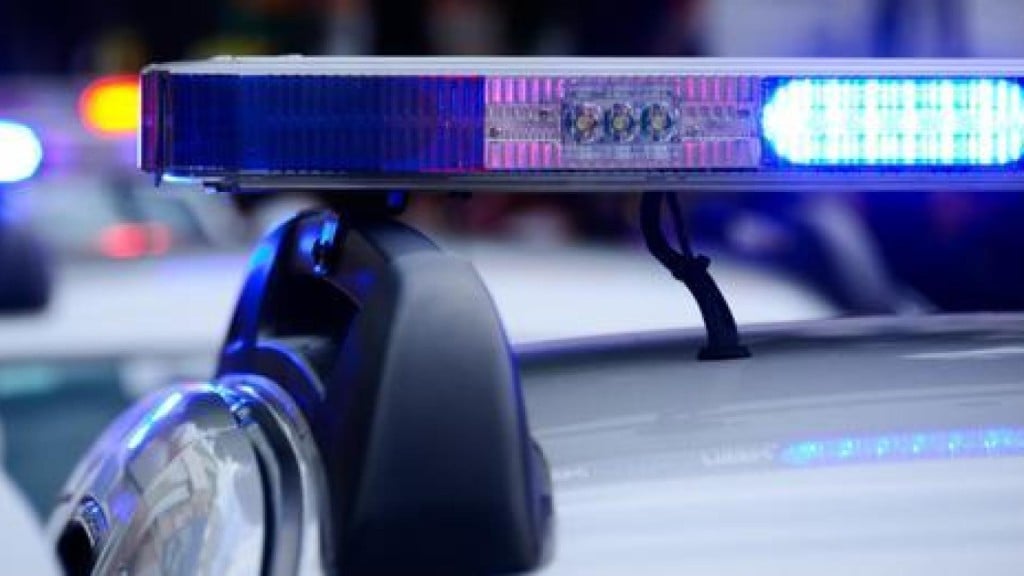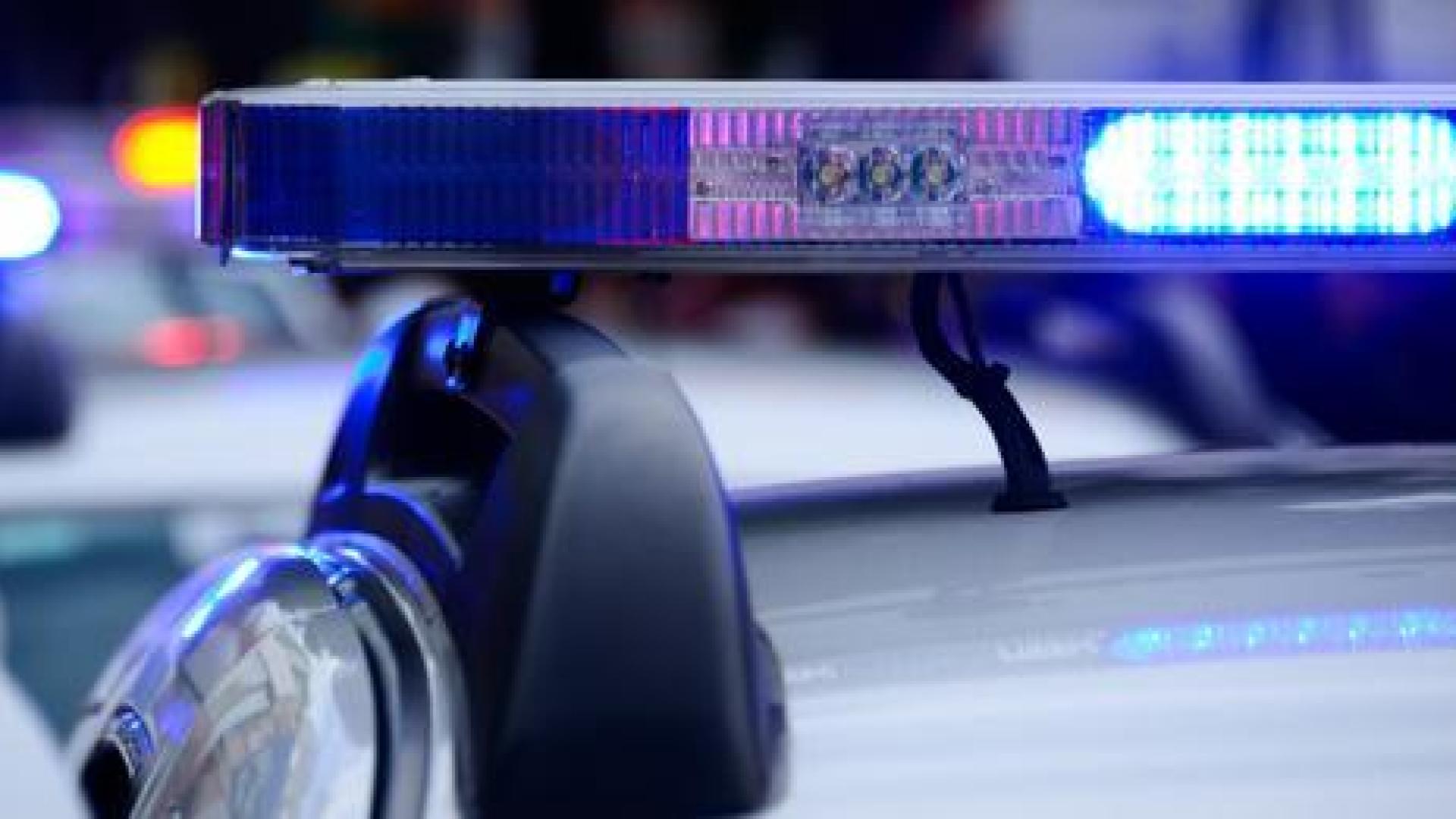 WARREN COUNTY, Ky. – Not even a month into the new school year, one local elementary school has already had a potential threat scare.
On Tuesday, a release sent to parents of Jennings Creek Elementary students from principal Dr. Cody Rich stated the school district was made aware of a rumor spreading through the social media platform Snapchat about a potential threat at the school.
The release further stated there is no information to show that the threat is credible or that there is any intent to harm students.
Rich says the school will have additional law enforcement present as the investigation continues.
If you hear anything concerning, you can report it at the Kentucky Safe School tip line at 866-393-6659.