Umpire numbers in youth leagues decline after aggression from parents, coaches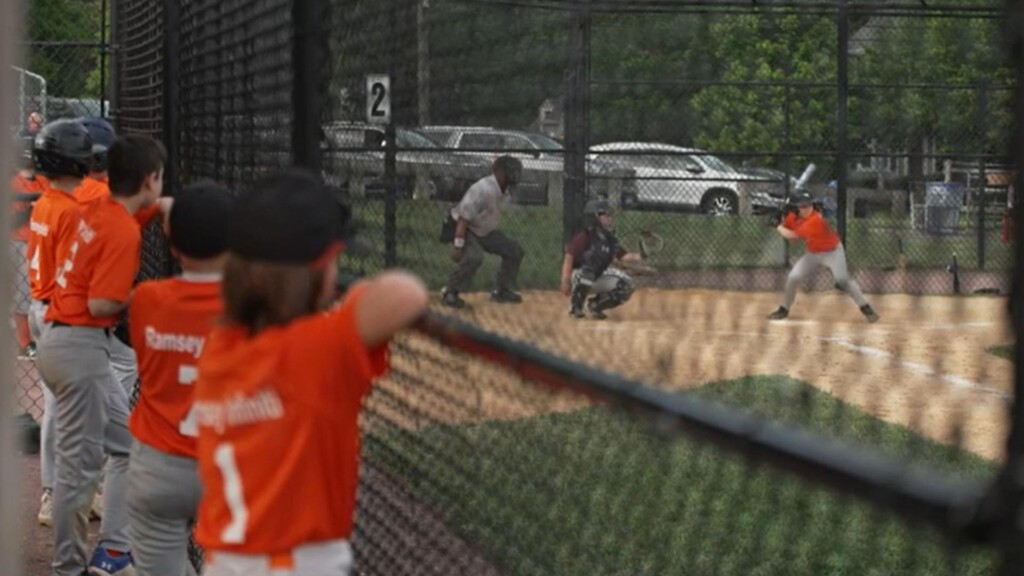 (CNN) – Little leagues across the country are facing major umpire shortages. At the same time, there's a lot of aggression from parents and even coaches at youth games.
It's one of America's favorite past times. But the kids' fun is being ruined by adults.
Around the country, brawls are breaking out at youth baseball games, ranging from a coach coming after an umpire at a little league game in Alabama, to parents aggressively yelling at an umpire in Texas.
"There's an expectation that, you know, every game is do or die for their kids' future in this sport," said John Dugan, president of Ramsey Baseball and Softball.
The physical and verbal abuse by parents is having a dramatic impact.
Since 2017, the number of youth umpires in the U.S. has dropped from just over 6,000 to just under 5,000. And at the high school level, there are nearly 20,000 fewer referees across all sports than before the pandemic. Still, there are signs those numbers may tick up this year.
Jack Wood, catcher for the Orioles, said, "The umpire is the top tier man and you have to respect him."
The National Umpire Association says the number of baseball and softball umpires in the Babe Ruth Youth Baseball and Softball League has seen a decline.
Evan, a Little League player, said, "They should be excited and focused on the game. But when they talk to the umpires and yell at the calls and stuff, I think that's a little a unnecessary maybe."
When adults behave badly, the kids lose.