Two charged with drug related crimes in Cave City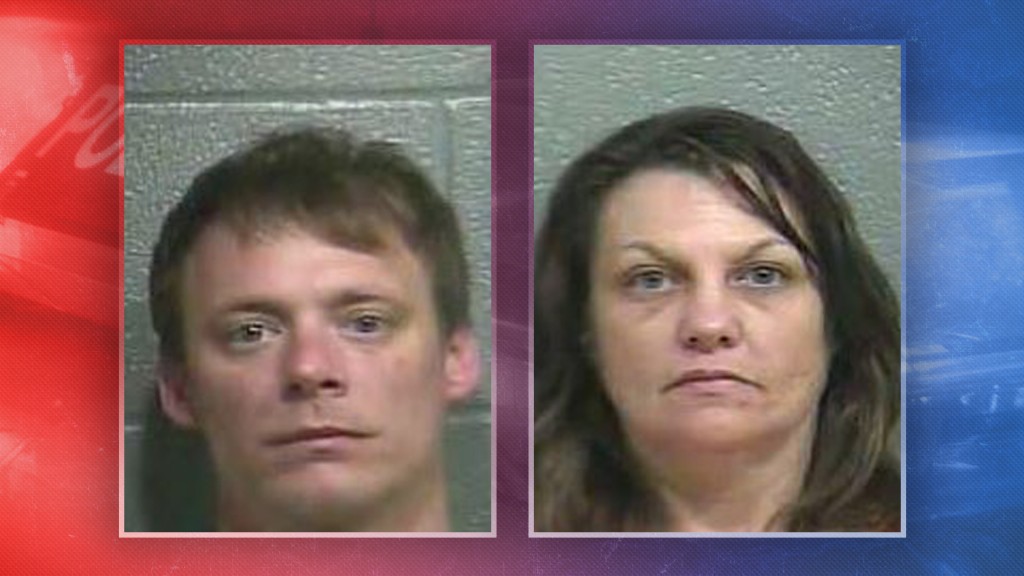 CAVE CITY, Ky. – On Tuesday, just after 2:oo a.m. the Barren River Drug Task Force along with the Cave City Police Department stopped a 1999 gold Chevrolet pickup at the intersection of Hwy 90 and 31W in Cave City, according to a release form the Barren River Drug Task Force.
The driver, Benjamin Payne, 35, of Owensboro was asked for consent to search and consent was denied, according to the release.
K-9 Jax was deployed and gave a positive alert to the odor of narcotics. A search of the vehicle revealed a magnetic box on the bed of the vehicle which contained approximately over two ounces of crystal meth, according to the release.
Payne first denied ownership but later admitted to owning the meth, according to the release. A female passenger would not provide Officers with her name. She was later identified as Summer Dawn Payne, 38, of Owensboro who had an active warrant for a parole violation.
Both subjects were arrested and charged with trafficking in a controlled substance and possession of drug paraphernalia. Benjamin Payne was also charged with the traffic violations of disregarding a stop sign and failure to produce an insurance card.
Both were held in the Barren County Jail."