Trump's lawyers, Trusty and Rowley, resign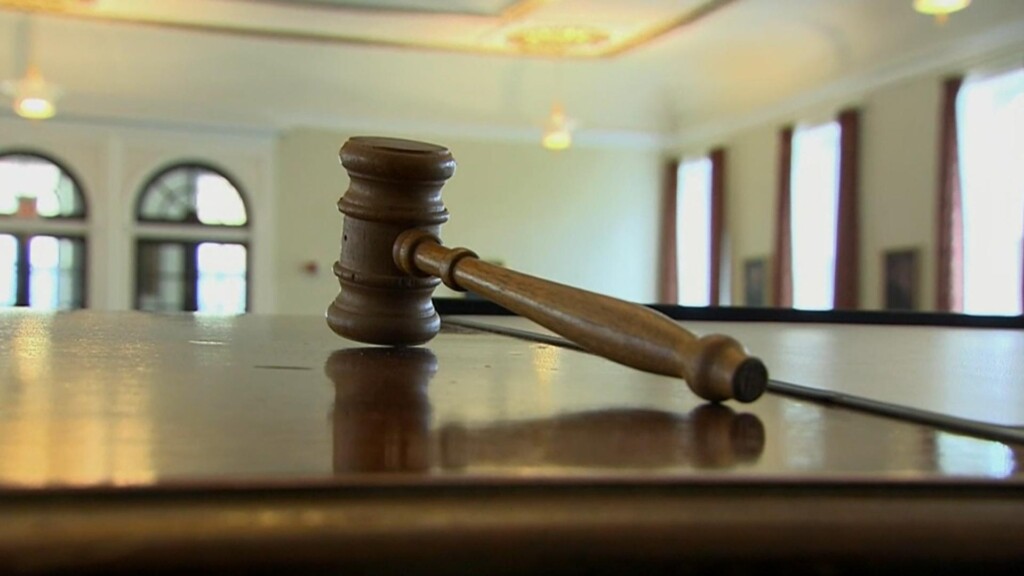 (CNN) – Just hours after learning about the federal indictment in Florida, former president Donald Trump made major changes to his legal team.
Friday morning, Trump announced on his social media platform that attorneys Jim Trusty and John Rowley would no longer represent him in the case.
Minutes later those men issued a joint statement saying they had resigned.
Trump wrote that he will now be represented by Todd Blanche, a defense attorney he hired in April after being indicted in Manhattan.
Sources familiar with the former president's thinking say he plans to add another Florida-based attorney to his team.