Trooper Island to receive new severe weather shelter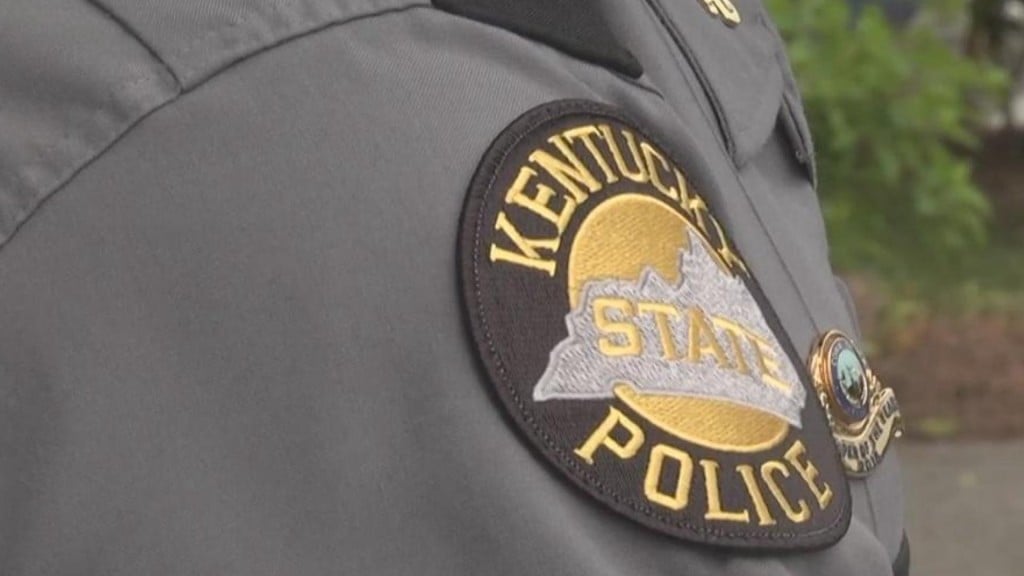 ATLANTA, Ga. – FEMA and the Commonwealth of Kentucky have approved a grant to assist Trooper Island with rebuilding a community safe room.
According to a release by FEMA, the community safe room designed years ago to provide protection in extreme weather is out of service.
Trooper Island is located on Dale Hollow Lake, which sits near the Kentucky-Tennessee border. The release stated the camp was founded in 1965 by former Kentucky State Police Director Col. James E. Bassett as a place where state troopers and children whose families might not be able to afford a stay at summer camp can spend time together.
The safe room, built in the 1970s, was damaged from severe storms and tornadoes in mid- July 2015 that resulted in a major disaster declaration for the commonwealth, stated the release. The damage included loosened roof joists, which made it structurally unsafe and not usable by campers or families.
However, the Mitigation Grant Program recently approved $96,975 for the camp to rebuild the community safe room, according to FEMA. The release stated that hazard mitigation is any sustainable action that reduces or eliminates long-term risk to people and property from disasters that are sure to come.
"This project will help protect the lives of Trooper Island campers and residents during tornadoes and
other severe weather events," said FEMA Region 4 Administrator Gracia B. Szczech.
In addition, FEMA will pay 75% of the cost, which totals $72,731. The remaining costs will be covered by the Commonwealth of Kentucky and Trooper Island Kid's Camp, stated the release.
The new safe room will be able to withstand winds up to 250 mph and have a capacity for 113 people.
The release stated demolition of the current safe room will start in the fall. FEMA stated Kentucky State Trooper Jonathan Biven is hoping the new structure will be done by March 2023.
Until the new community safe room is built, FEMA stated Biven's basement will fill that role. Once construction of the new shelter is complete, signs will go up around the lake to let the public know the safe room is open to everyone during severe weather.
Biven said he wants the troopers and counselors to have peace of mind when it comes to weather safety, stated FEMA.
"I'm highly protective of all of them," said Biven. "This is our future."