Travel trailers once used in hurricane aid now going to flood survivors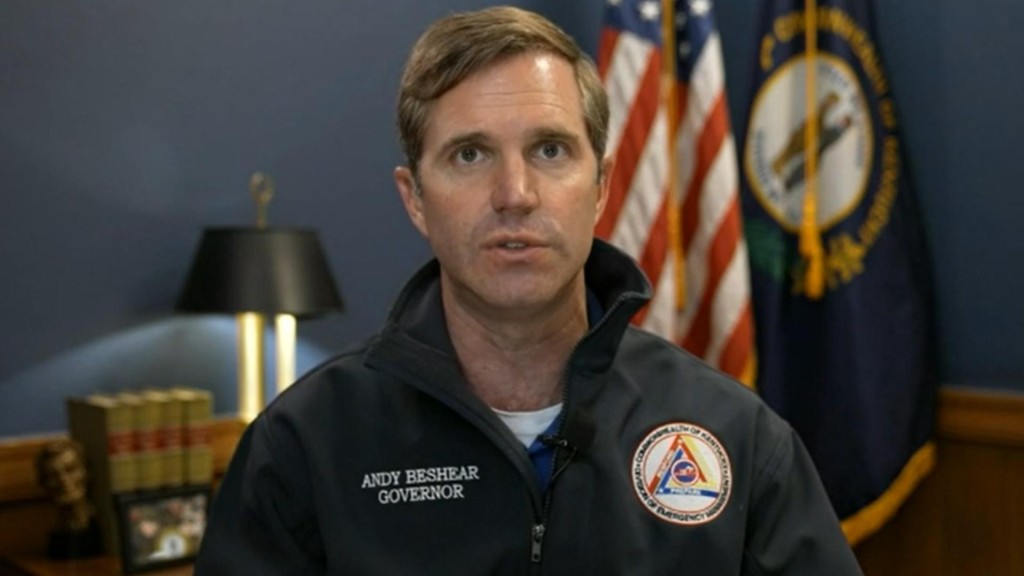 FRANKFORT, Ky. – Louisiana is donating up to 300 travel trailers originally used to help those that survived Hurricane Ida to now house our neighbors in eastern Kentucky.
According to the office of Gov. Andy Beshear, Kentucky is starting the process by moving the first trailers from Louisiana to Letcher and Floyd counties. Additional trailers will be moved to various areas impacted by floods but will be placed safely out of flood zones.
"In response to these devastating floods, we have seen amazing helpers – Kentuckians helping one another and our fellow Americans from all over the country donating to help our families. Now we are seeing Gov. Edwards and the state of Louisiana helping our people with critical shelter," said Beshear. "Unfortunately, folks in Louisiana know the pain and devastation of natural disasters all too well. But despite all they've been through themselves, this state is still choosing to pay it forward. Now more families in Kentucky will have quicker access to intermediate housing."
Transport and preparation of the trailers will be funded by the Eastern Kentucky State Aid Funding for Emergencies relief package, which collectively includes $212.7 million.
Flood survivors can register for a trailer by visiting the governor's flood resources website. 
The governor's office also stated the Commonwealth Sheltering Program has also moved 119 travel trailers that housed western Kentucky tornado survivors to eastern Kentucky. Nearly 350 flooding survivors are also sheltered at the Kentucky State Parks in the region.
"We understand the importance of helping people in the aftermath of a natural disaster, including helping them find shelter as they begin the process of rebuilding their lives," said Gov. John Bel Edwards. "We are grateful for the opportunity to partner with Kentucky to help its residents in Eastern Kentucky by providing interim shelter as they recover and rebuild from the devastating floods that swept through their region in July."