Traffic stop ends in felony arrest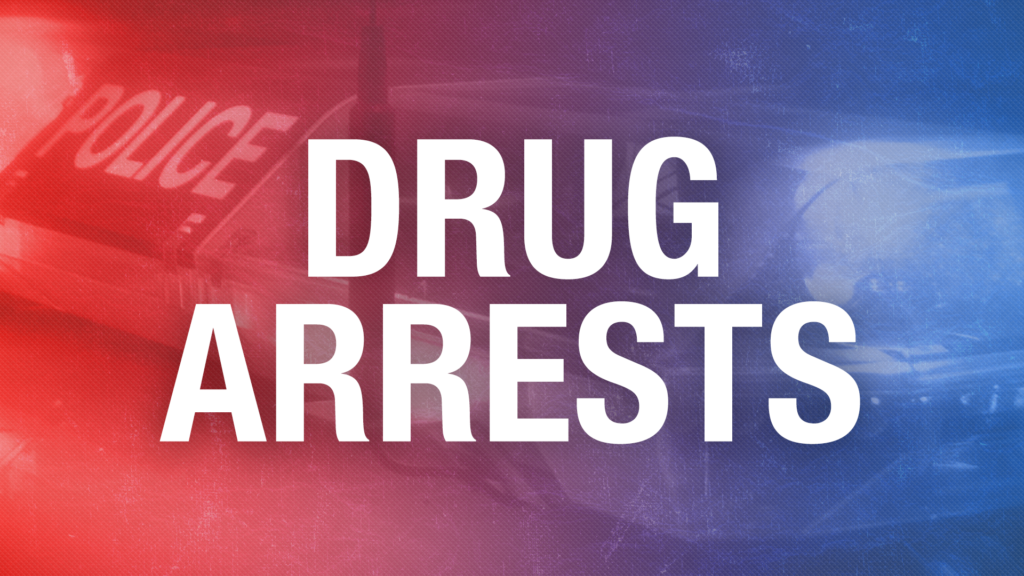 BROWNSVILLE, Ky. – A Cub Run man was arrested Friday following a traffic stop by an Edmonson County Sheriff's Deputy.
The deputy said he saw a car traveling north on Ky. 259 without a rear license plate light. The deputy initiated a traffic stop and identified the driver as Douglas Sanders, 33, according to a release from the sheriff's office.
The deputy could immediately smell the odor of marijuana from the vehicle and saw drug paraphernalia laying in plain view. A search of the vehicle resulted in various forms of drug paraphernalia, suspected marijuana and suspected methamphetamine, along with a firearm and ammunition, according to the release.
Sanders and the passenger of the vehicle, identified as Jenny Durbin, 41, of Bee Spring, were arrested and charged with first-degree possession of a controlled substance first offense (methamphetamine-firearm enhanced), possession of marijuana (firearm enhanced) and possession of drug paraphernalia—buy/possess (firearm enhanced),
Sanders was additionally charged with rear license plate not illuminated.
Both were lodged in Hart County Jail.