Trader Joe's recalls multigrain crackers over potential presence of metal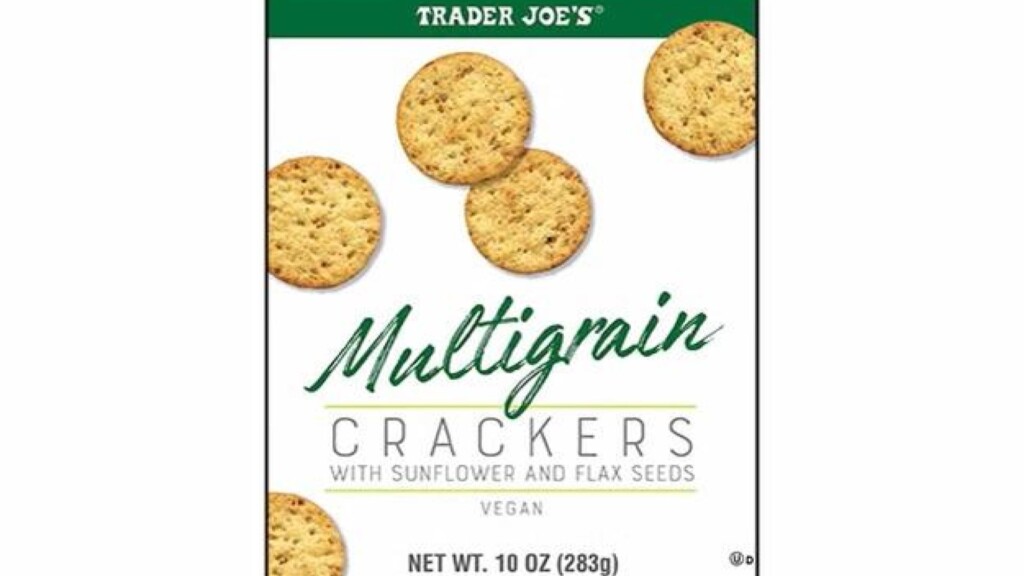 Trader Joe's is recalling some of its Multigrain Crackers with Sunflower and Flax Seeds due to concerns about the presence of metal.
The company says products affected include those with best if used by dates between March 1, 2024 and March 5, 2024.
These products will also have a SKU number 76156.
At the time the recall was issued on Aug. 17, no injuries were reported, according to the company.
Trader Joe's says all potentially affected products have been removed from shelves and destroyed. The company also urges anyone who has the crackers to return the item to any Trader Joe's for a full refund or discard it.
Customers with questions may contact Trader Joe's Customer Relations at 626-599-3817.