Todd County murder suspect arrested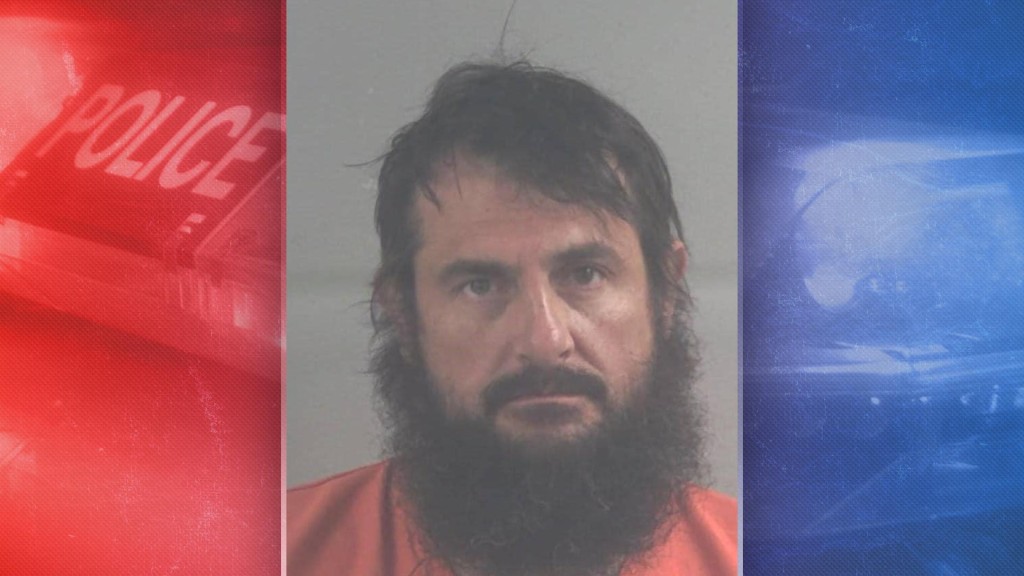 CLIFTY, Ky. – Logan County Sheriff's deputies have captured a man in Logan County suspected of fatally shooting a woman on Friday.
On Saturday, May 14, David Odeal Slagle, 44, of Lewisburg was arrested as a suspect in a murder that took place Friday in Todd County.
On Friday, May 13 around 9:05 a.m., the Todd County Sheriff's Department requested Kentucky State Police Post 2 to investigate a shooting on Heltsley Road. KSP said detectives arrived and found a woman dead from a gunshot wound.
The Todd County Coroner pronounced Deborah McGee, 57, of Lewisburg dead at the scene, according to police.
KSP stated detectives obtained an arrest warrant for murder on Slagle through an investigation.
Slagle was lodged in the Logan County Detention Center.