Todd Co. emergency vehicle damaged while responding to wreck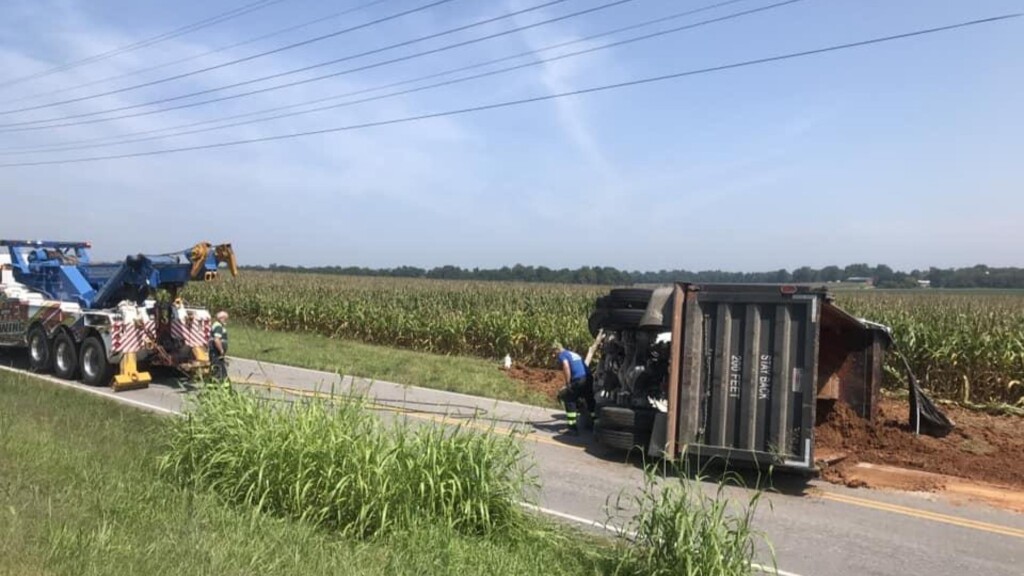 TODD COUNTY, Ky. – Emergency personnel in Todd County say one emergency vehicle was damaged while responding to a call Wednesday.
Todd County Emergency Management says at about 10:15 a.m., officials responded for a wreck involving an overturned dump truck on Highway 848, just east of Highway 79.
The driver did not report injuries and refused transport by an ambulance but was later transported for medical evaluation.
The road area remained blocked until about 1 p.m. for cleanup.
At 10:35 p.m., emergency officials say a Todd County rescue vehicle was damaged in a collision while responding to Highway 848 near the intersection of Highway 79 and Old Railroad Lane.
No injuries were reported, according to officials.